It's almost International Women's day! And while I believe we should celebrate the (greater, but I'm biased) gender on the daily, we rarely do. Lord knows I don't do anything special besides being a badass mama-jama all year long. But this year, I wanted to share with you some badass quotes about badass women because who couldn't use a lil push right about now?
It's hard to feel fierce all the time, especially when most of us are barely changing out of our day pajamas to get into our night ones. So, I thought it was a great idea to give you a lil boost. To help you release your inner badass, my friends, because it's time.
These aren't man-bashing quotes, I wouldn't do that. I'm a huge fan of the (simpler) sex–I kid. But seriously, since you are one of my readers, you clearly are a badass, and many of these quotes are for you too.  
Keep on reading for 55 savage quotes that will ignite your inner badassery. No, that is not a word, but I'm using it anyway. That's how badass I am.
Badass Quotes About Life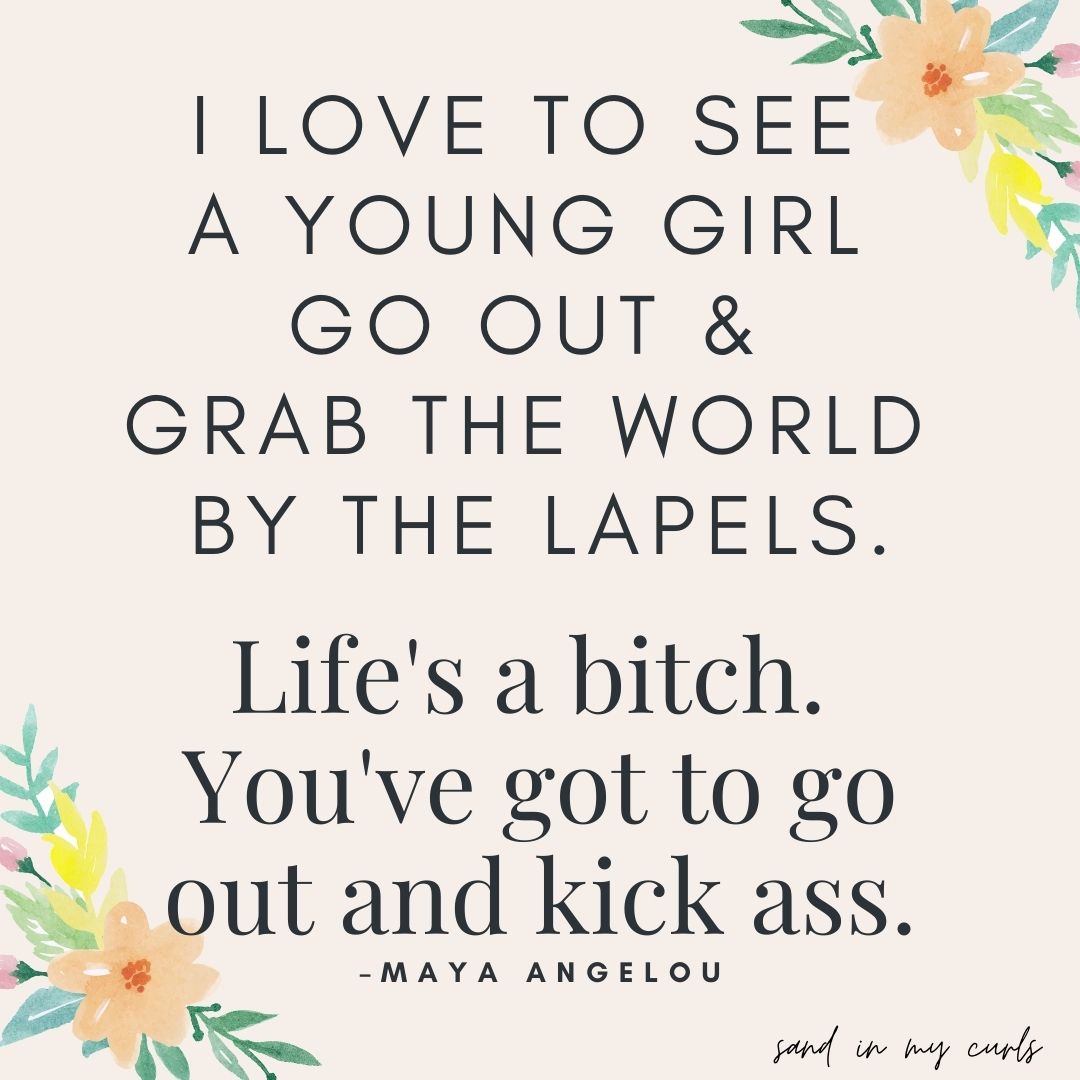 ---
"If you don't like the road you're walking, start paving another one." 

—Dolly Parton
---
"A strong woman looks a challenge in the eye and gives it a wink."

—Gina Carey
---
"Stop telling girls they can be anything they want when they grow up. I think it's a mistake. Not because they can't, but because it would have never occurred to them that they couldn't."

—Sarah Silverman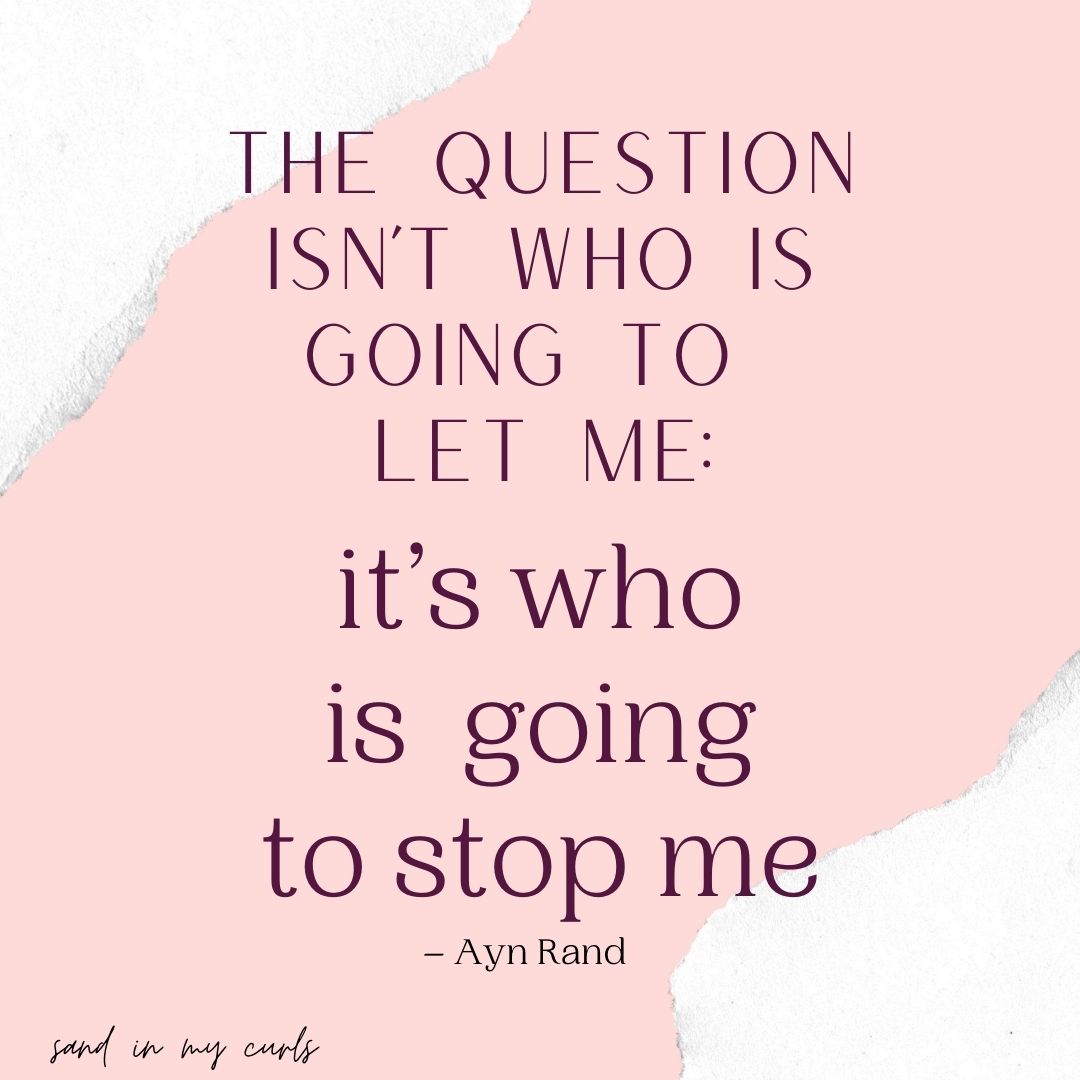 ---
"You are allowed to be both a masterpiece and a work in progress simultaneously."

—Sophia Bush
---
"Don't give up, don't take anything personally, and don't take no for an answer." 

—Sophia Amoruso
---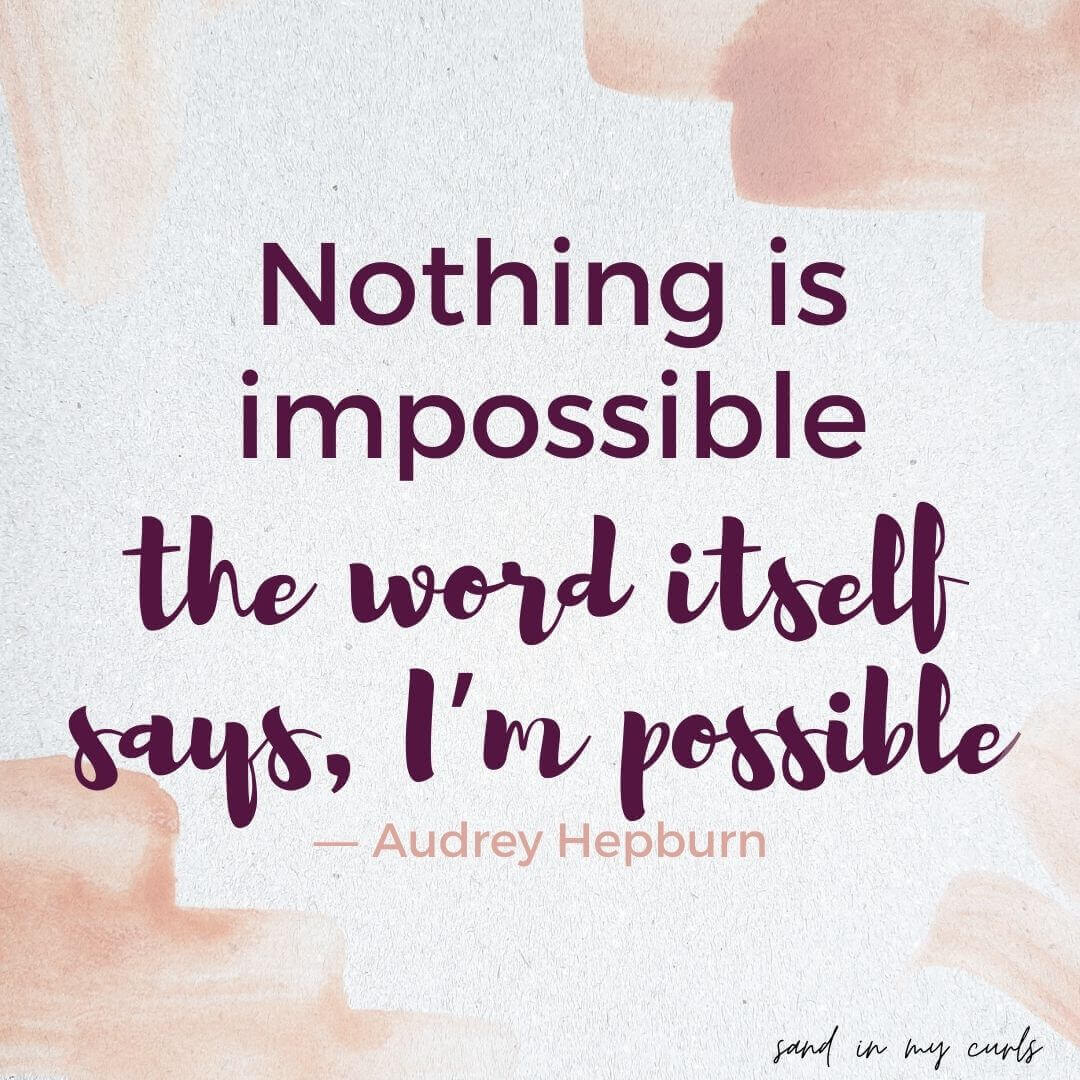 ---
"Strong women don't have attitudes they have standards."

—Unknown
Badass Quotes About Love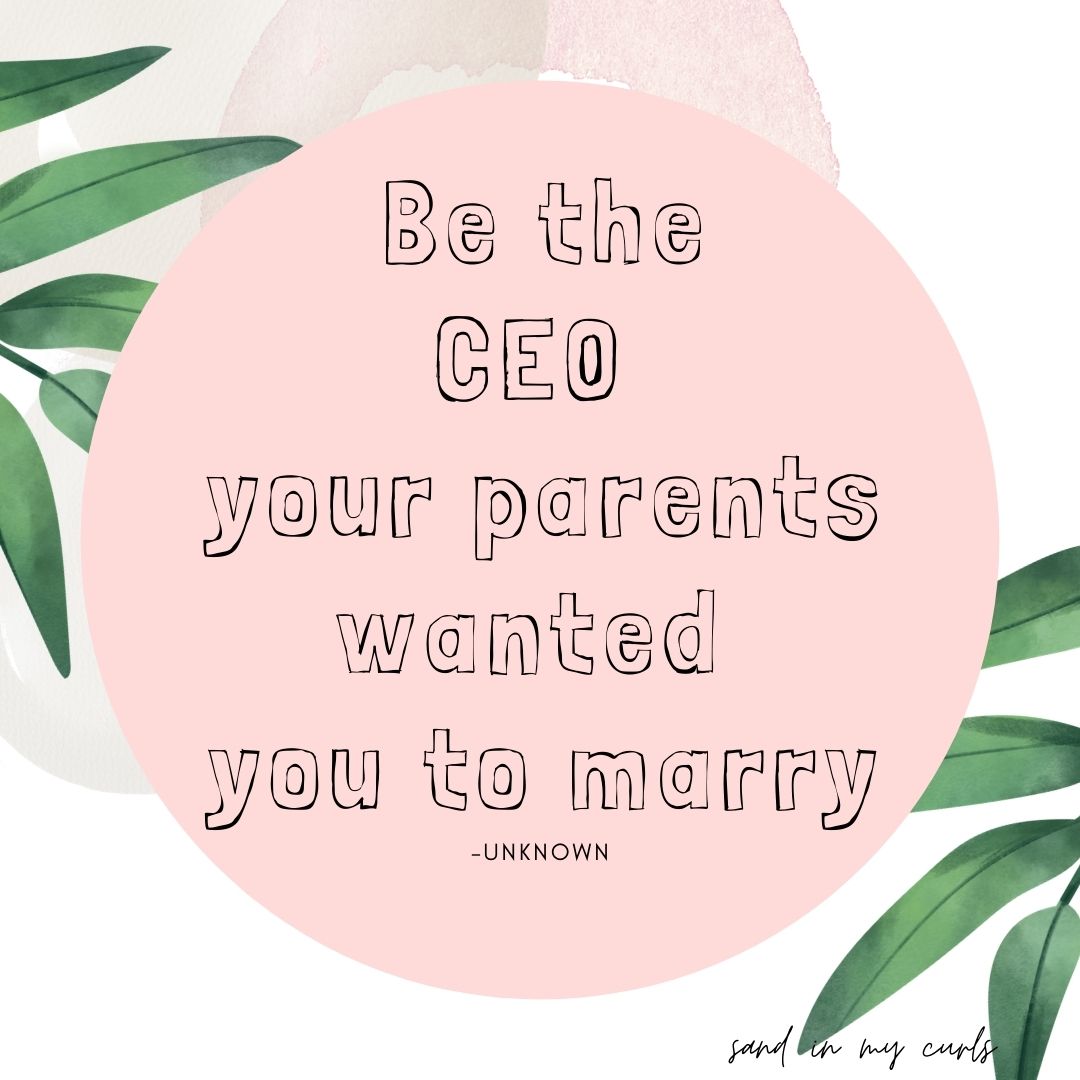 "I love my curves, my tattoos, my imperfections and my jiggling thighs. No one said you had to."

—Unknown
"People think at the end of the day that a man is the only answer [to fulfillment]. Actually, a job is better for me."

—Princess Diana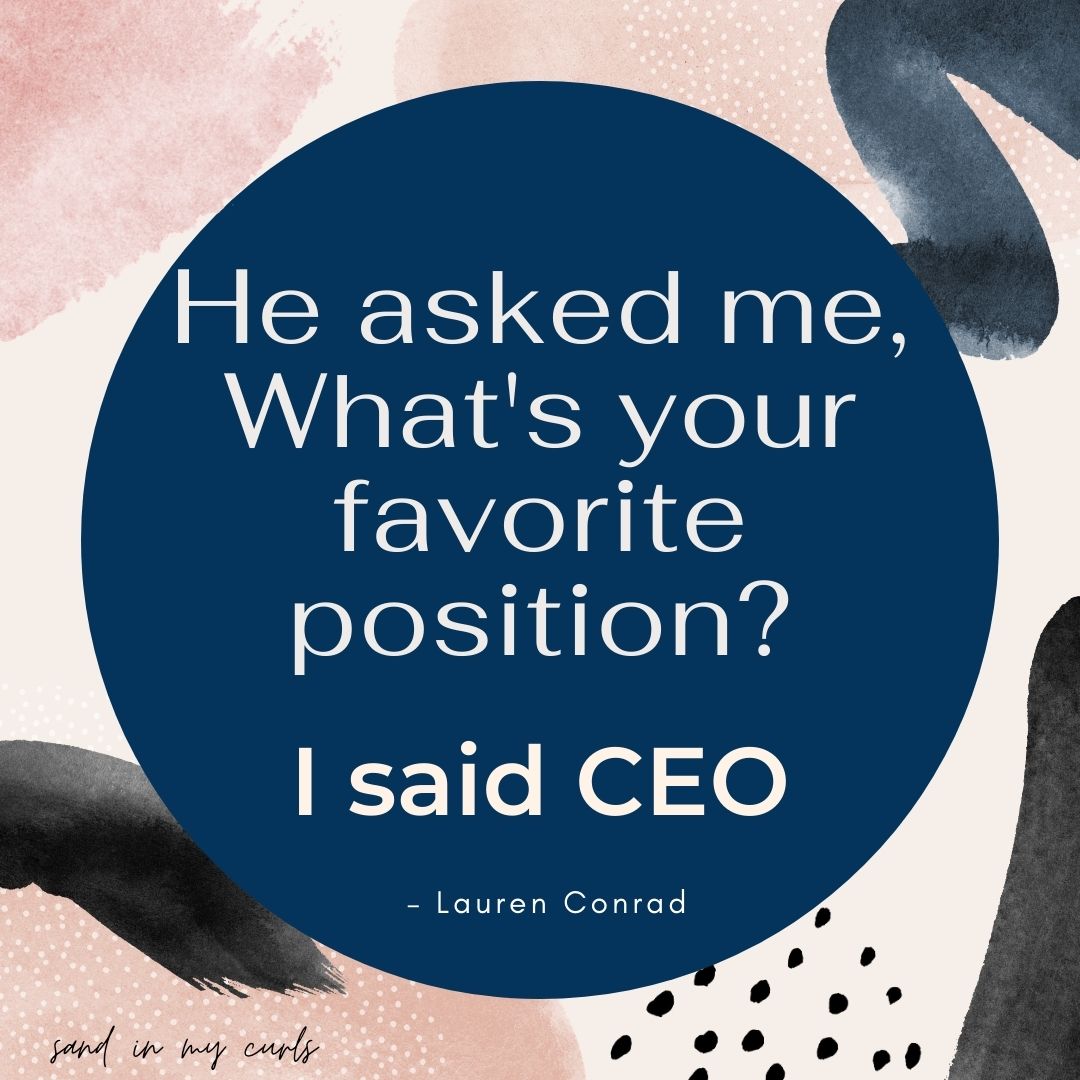 Badass Quotes for Haters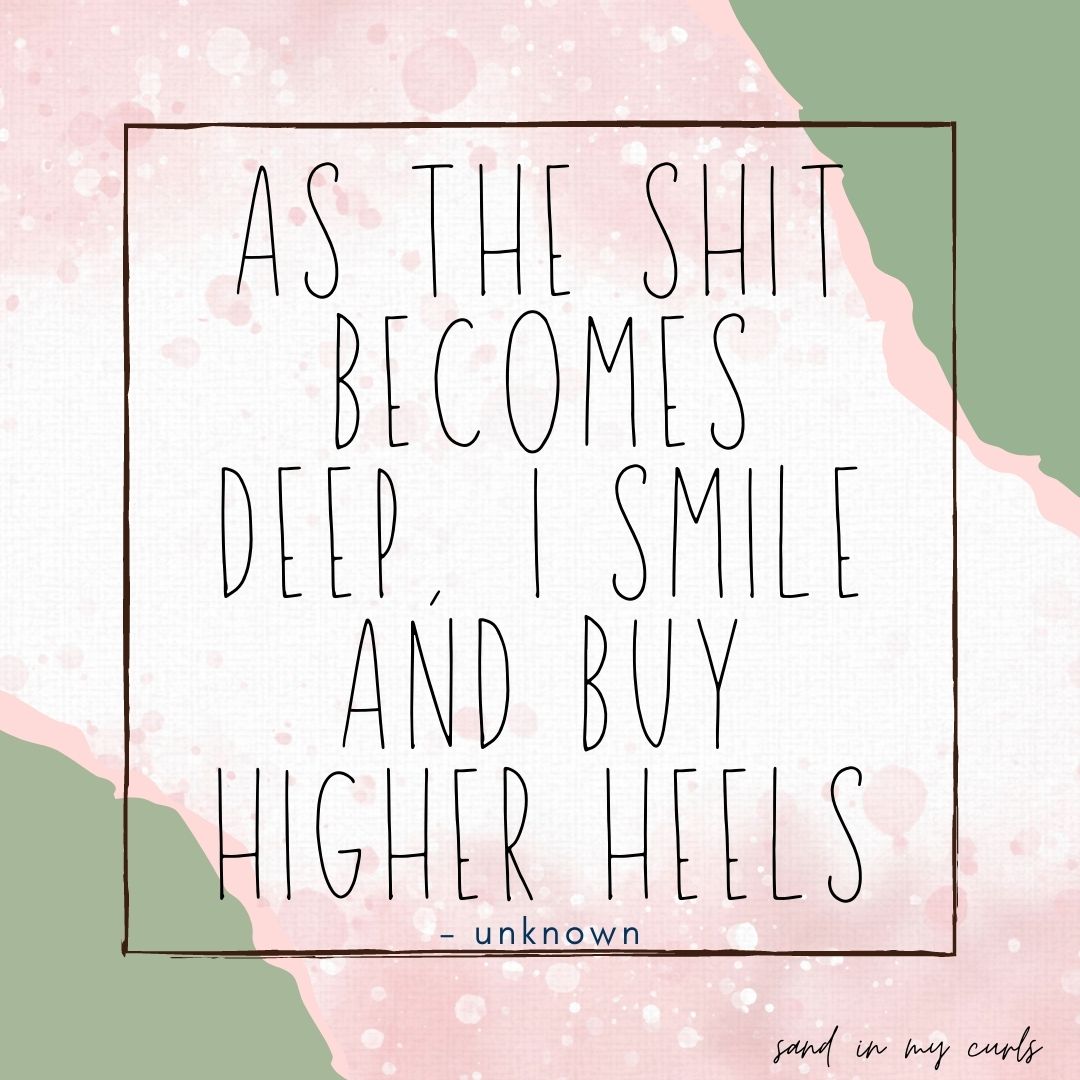 "Remember no one can make you feel inferior without your consent."

—Eleanor Roosevelt
"Excellence is the best deterrent to racism or sexism."

—Oprah Winfrey
"There is a special place in hell for women who do not help other women."

—Madeleine Albright

Badass Quotes for Women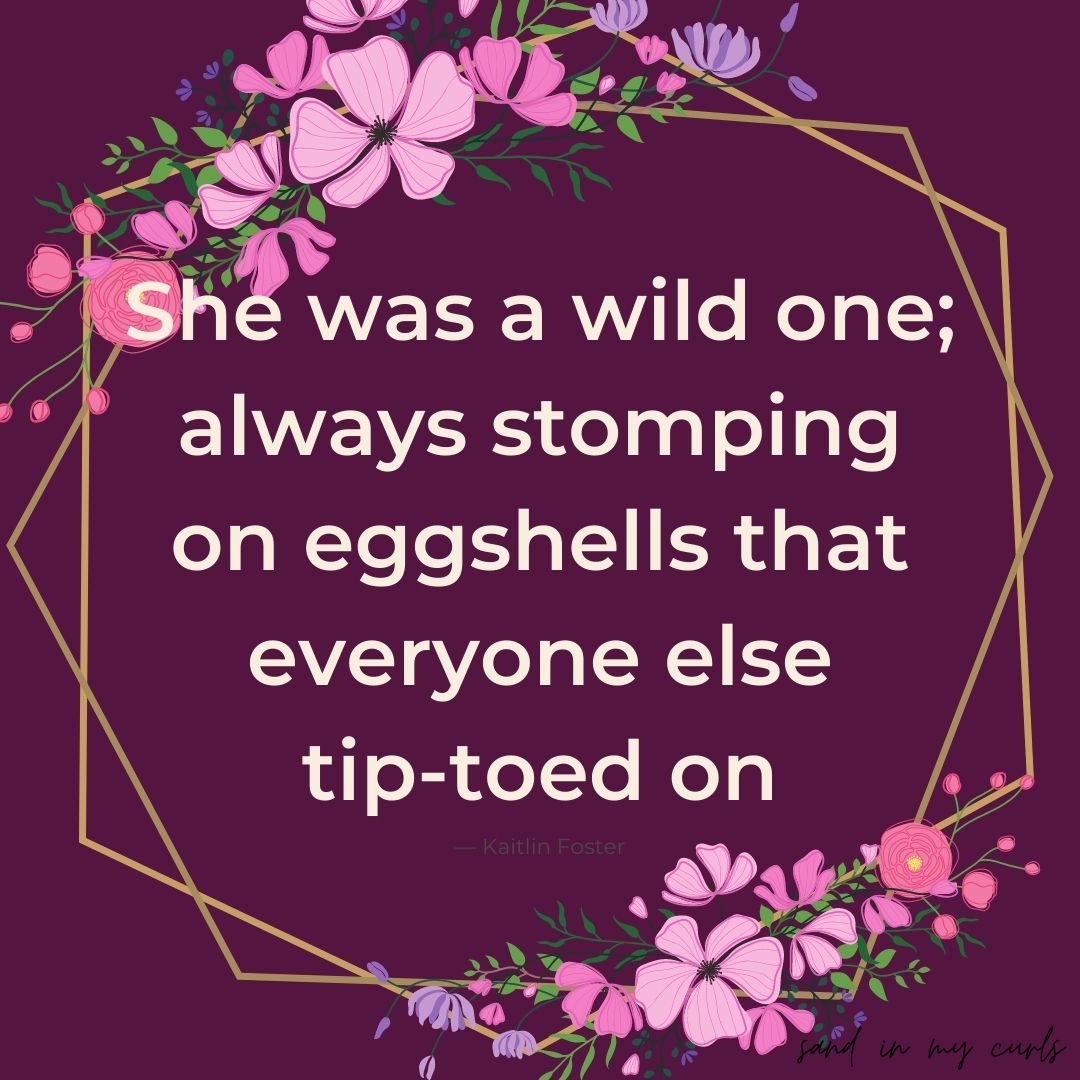 "We need to raise our voices a little more, even as they say to us, 'This is so uncharacteristic of you.' Invisibility is not a natural state for anyone."

—Mitsuye Yamada
"There are two powers in the world; one is the sword and the other is the pen. There is a third power stronger than both, that of women."

—Malala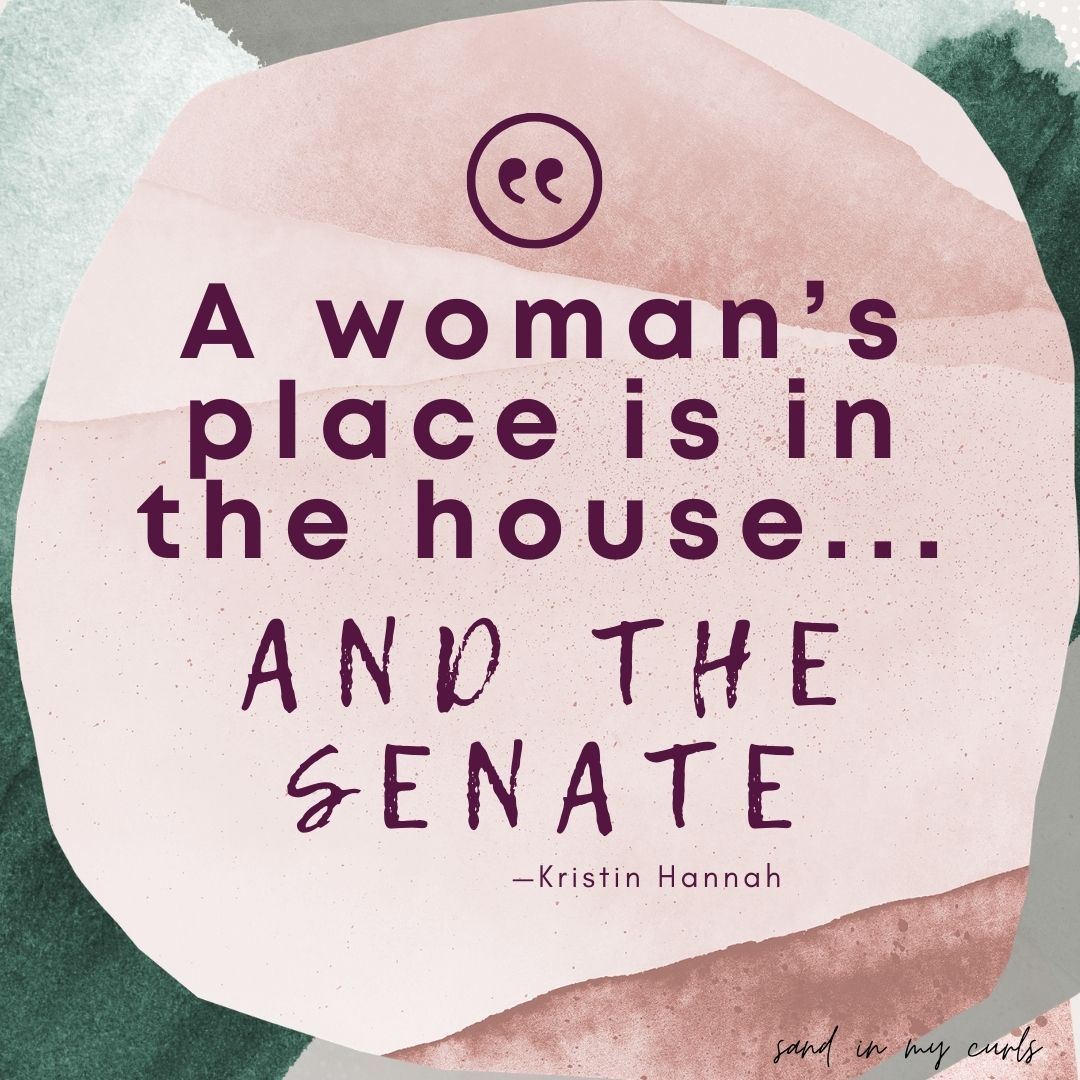 "It is amazing what a woman can do if only she ignores what men tell her she can't."

—Carol K. Carr
"Women belong in all places where decisions are being made… It shouldn't be that women are the exception."

—Ruth Bader Ginsburg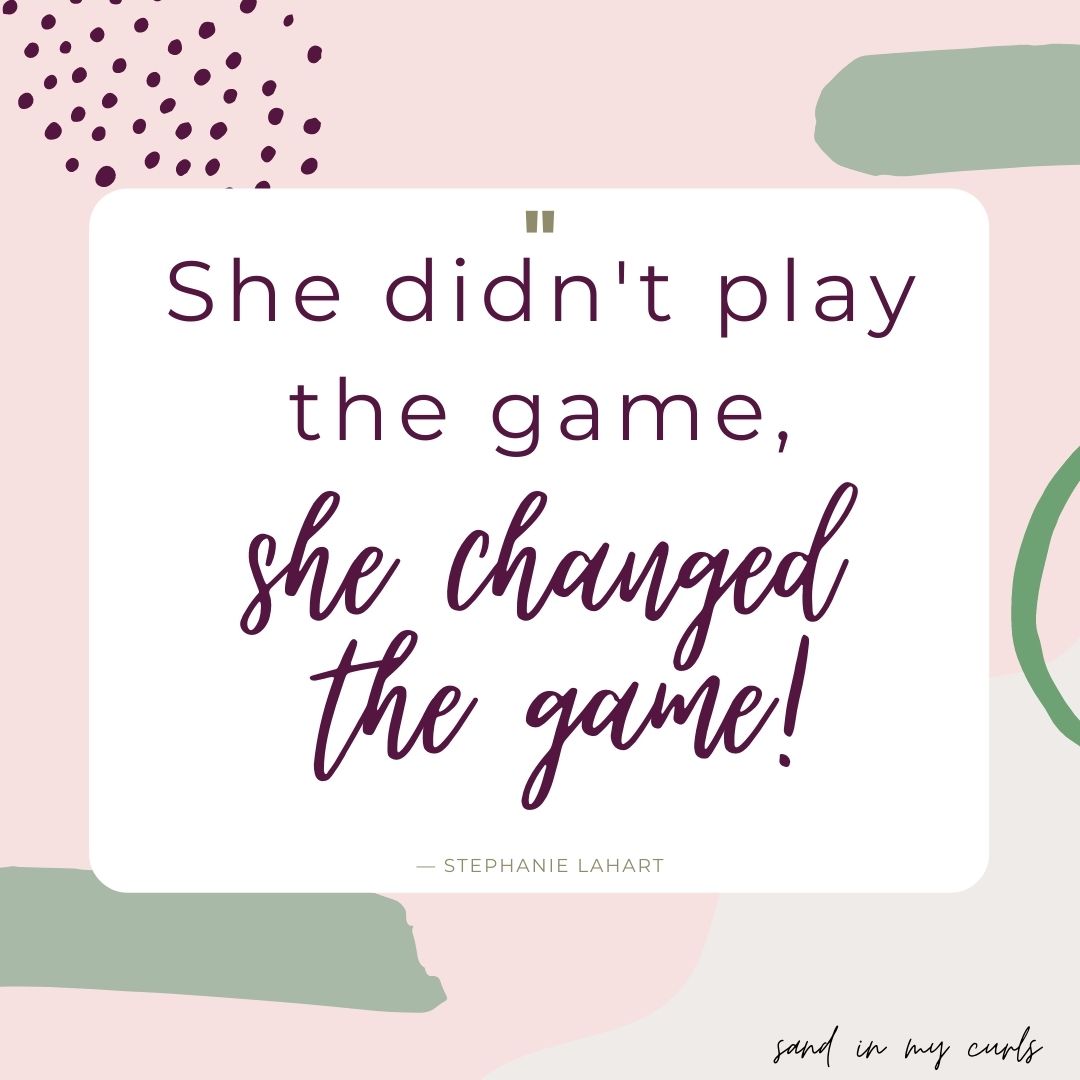 "A wise girl knows her limits, a smart girl knows she has none." 

—​Marilyn Monroe
"Behind every successful woman is a tribe of other successful women who have her back."

—​Unknown
Badass Quotes to Live By
"Never be afraid to fall apart because it is an opportunity to rebuild yourself the way you wish you had been all along."

―Rae Smith
"When a man gives his opinion, he's a man. When a woman gives her opinion, she's a bitch."

—Bette Davis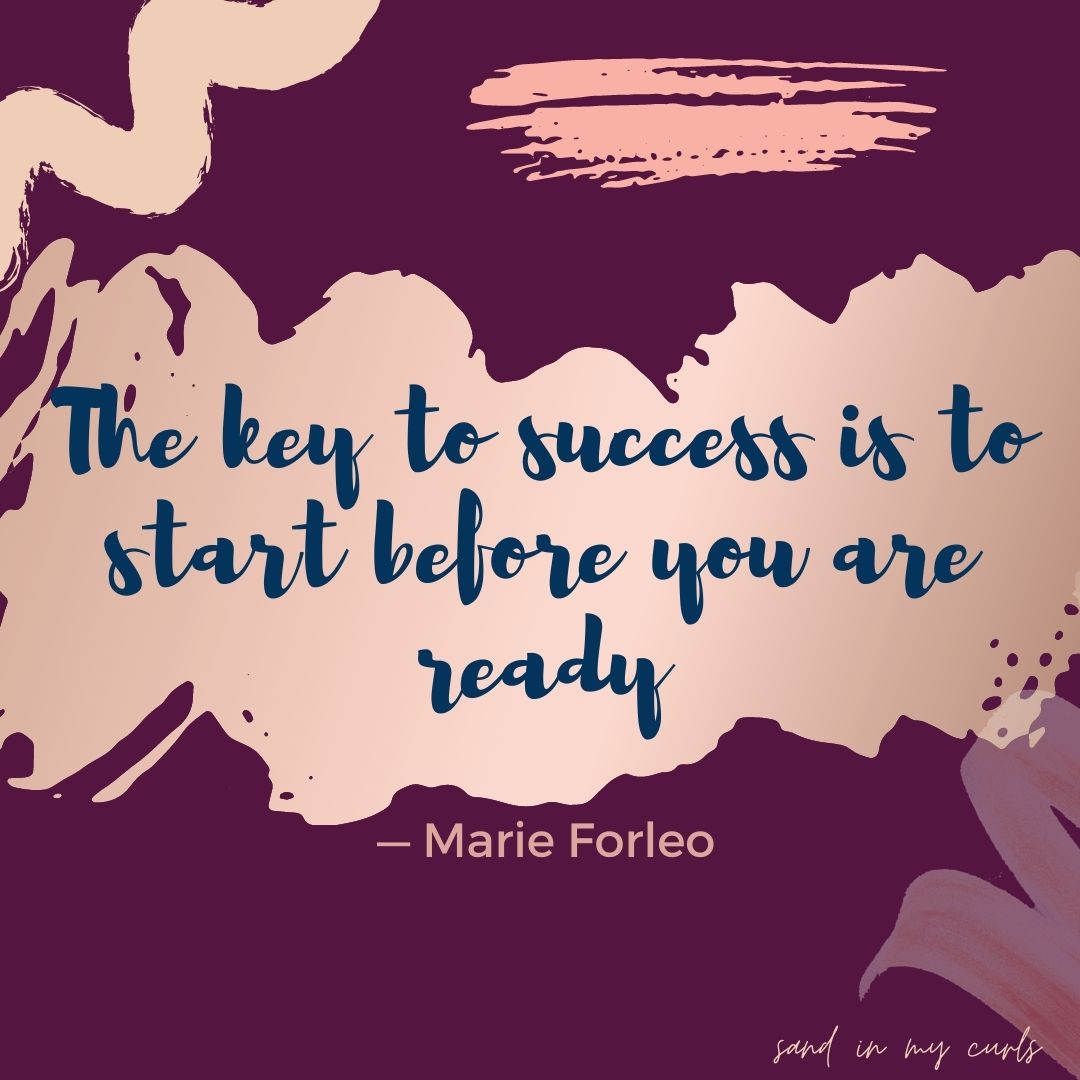 "After all those years as a woman hearing 'not thin enough, not pretty enough, not smart enough, not this enough, not that enough,' almost overnight I woke up one morning and thought: I'm enough." 

—Anna Quindlen
Quotes About Being Badass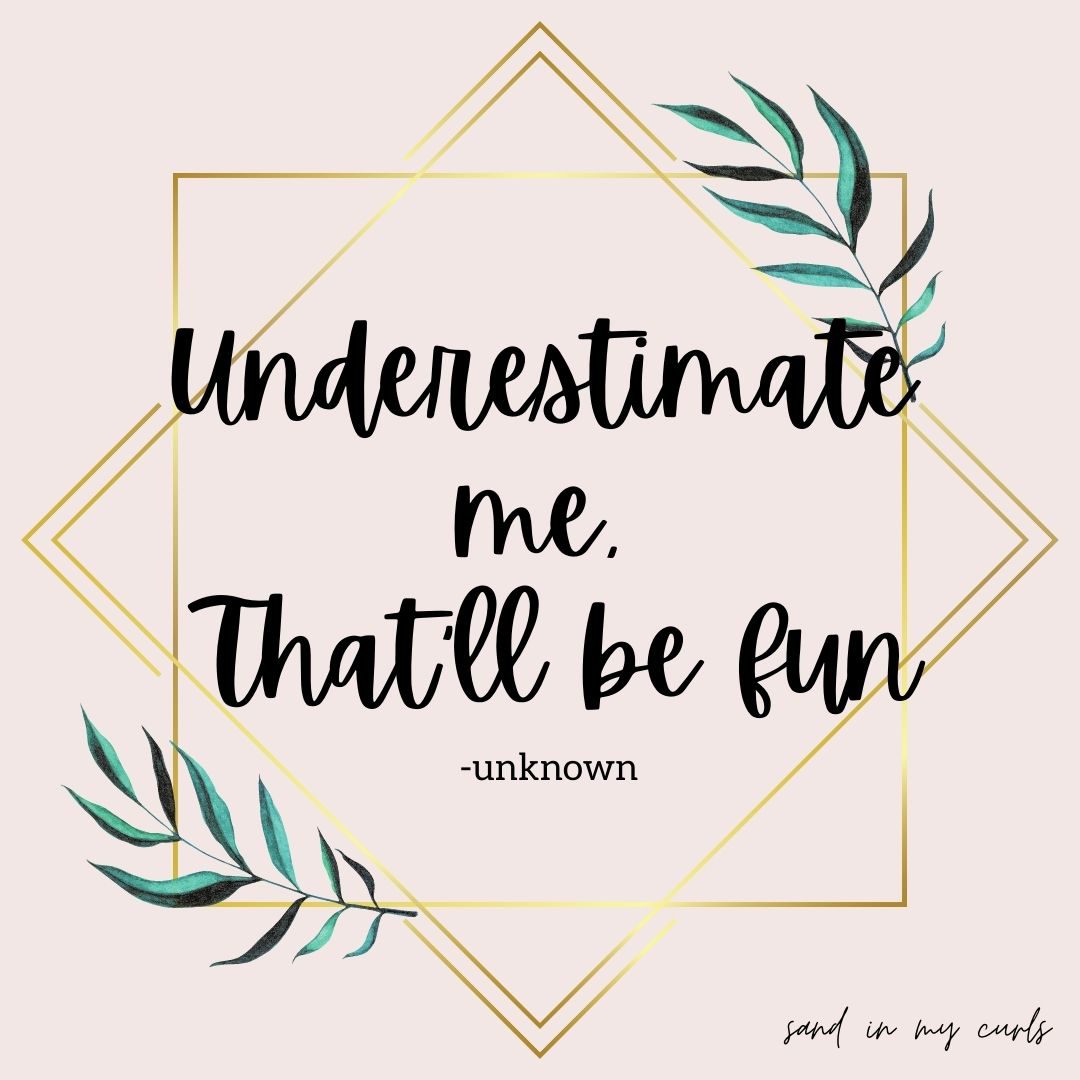 "There are some people who still feel threatened by strong women. That's their problem. It's not mine."

—Gloria Allred
"If you're too comfortable, it's time to move on. Terrified of what's next? You're on the right track."

 —Susan Fales Hill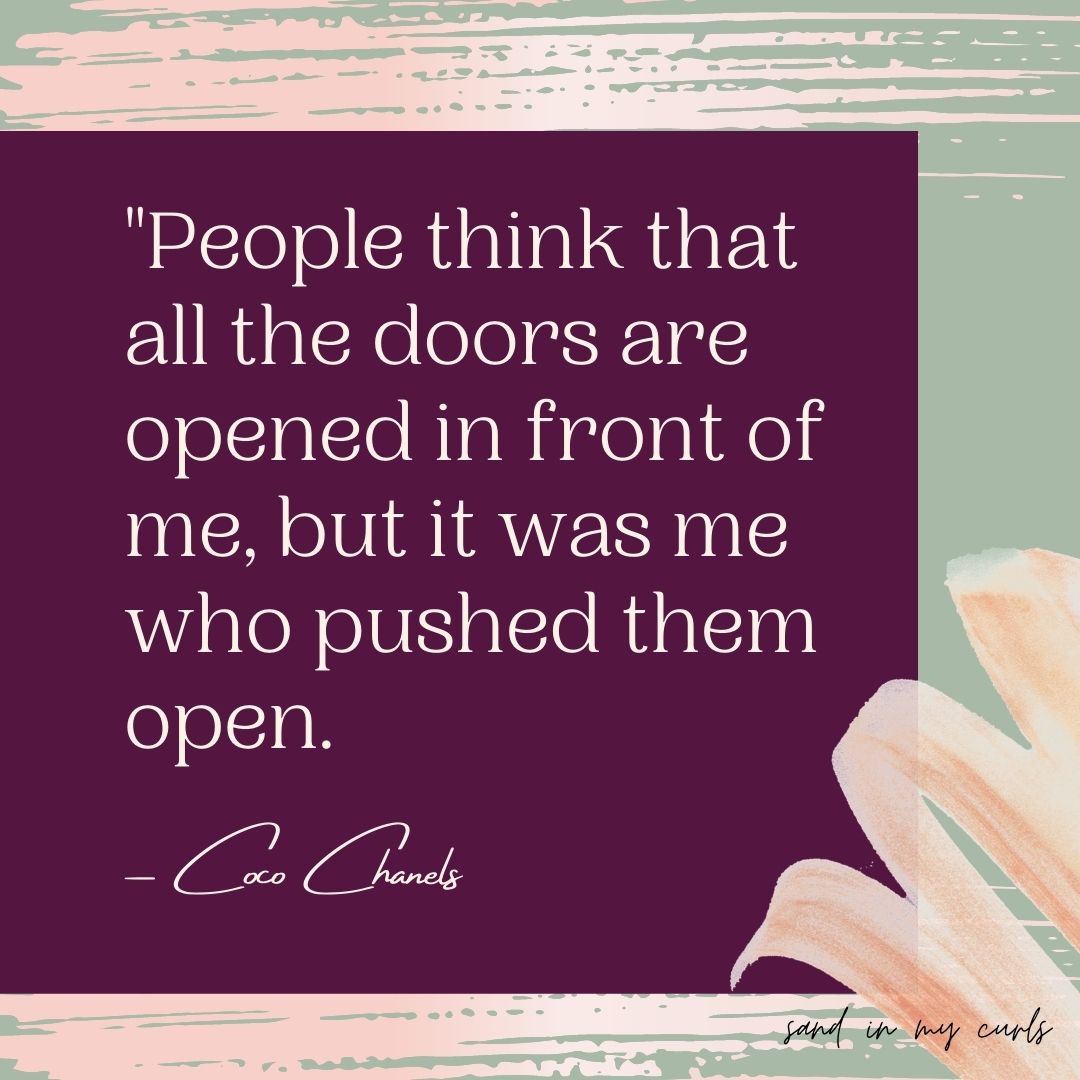 Funny Badass Quotes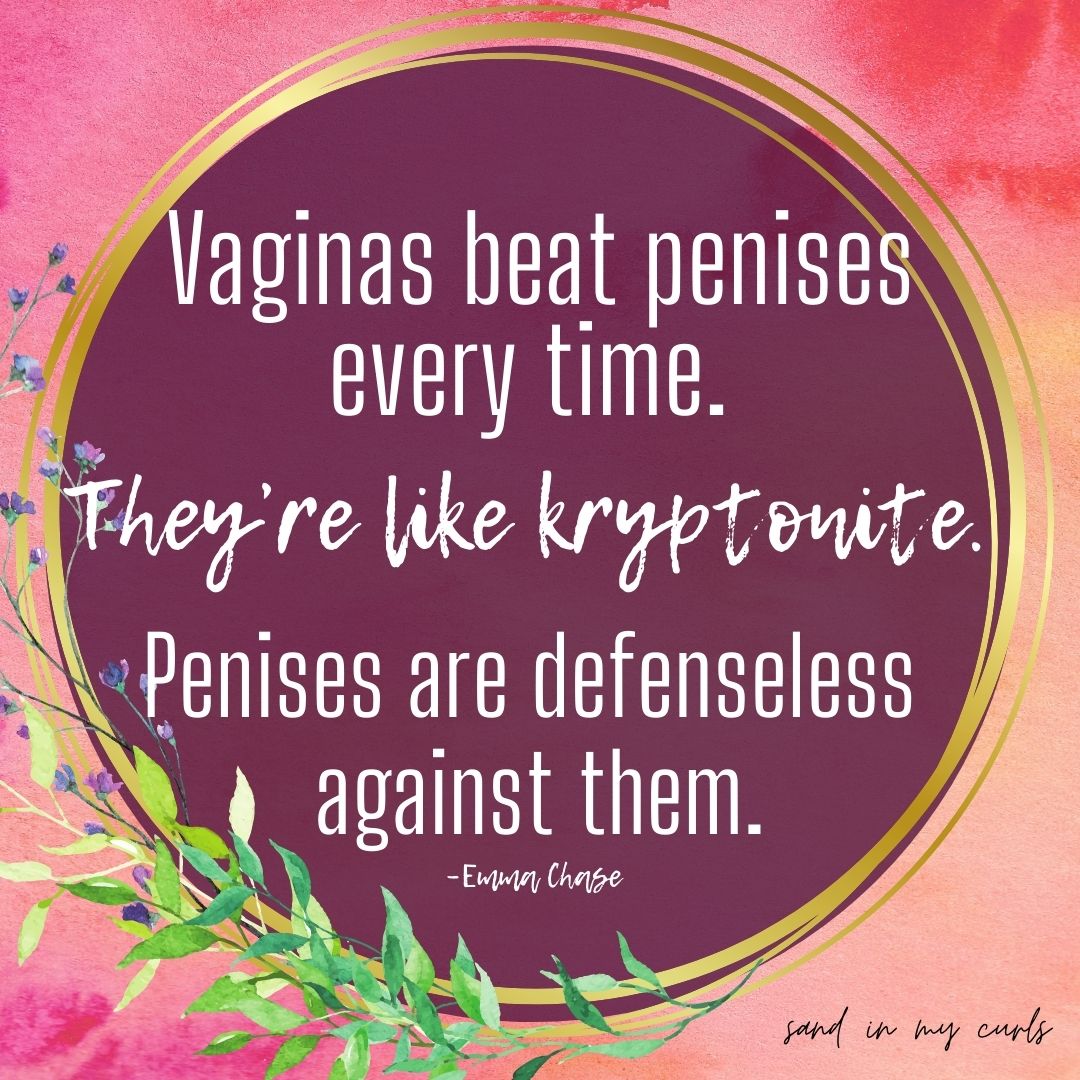 "Whatever women do they must do twice as well as men to be thought half as good. Luckily, this is not difficult."

—Charlotte Whitton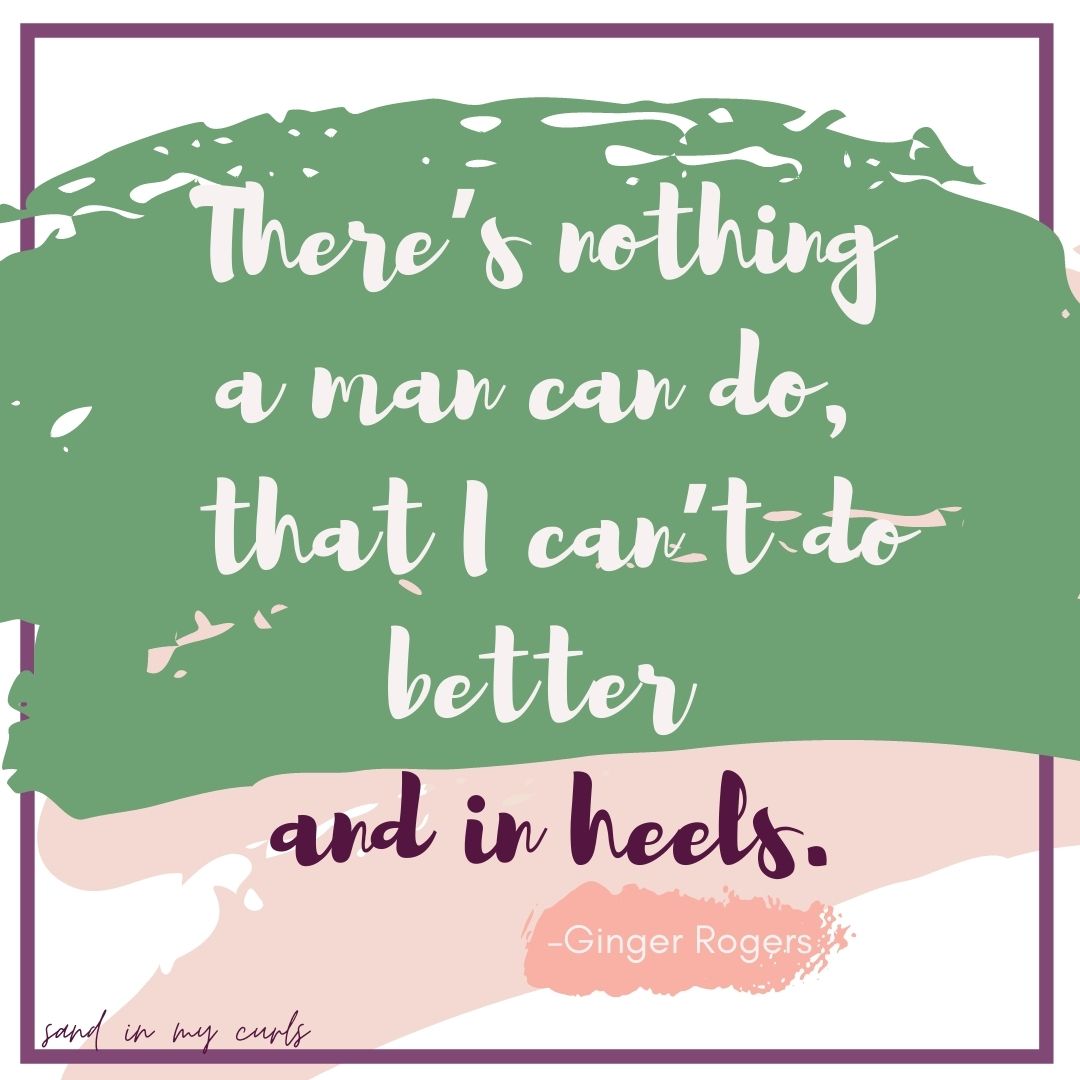 "She's the kind of girl who climbed the ladder of success wrong by wrong."

—Mae West
Short Badass Quotes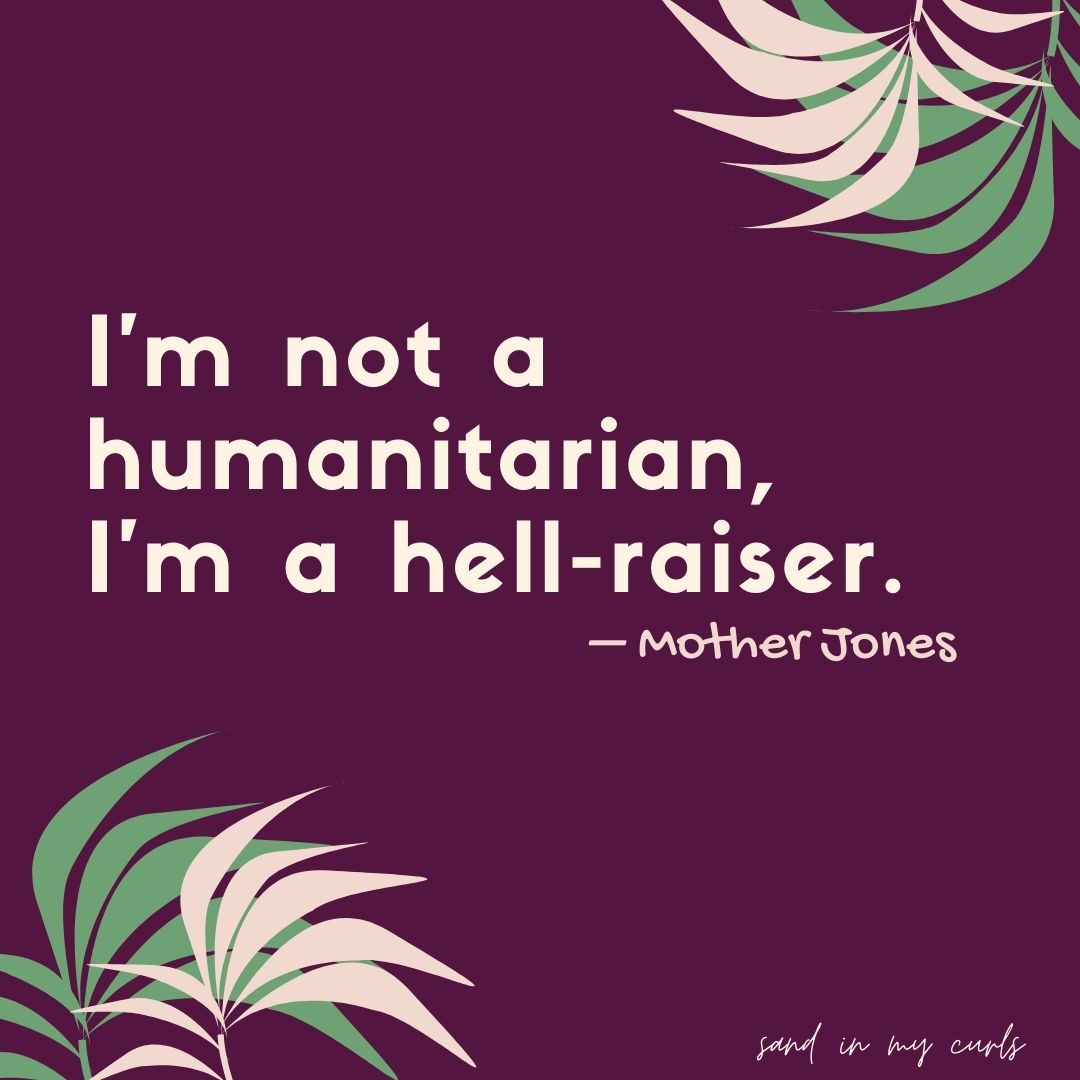 "I got my own back."

―Maya Angelou
"The truth will set you free, but first it will piss you off."

―Gloria Steinem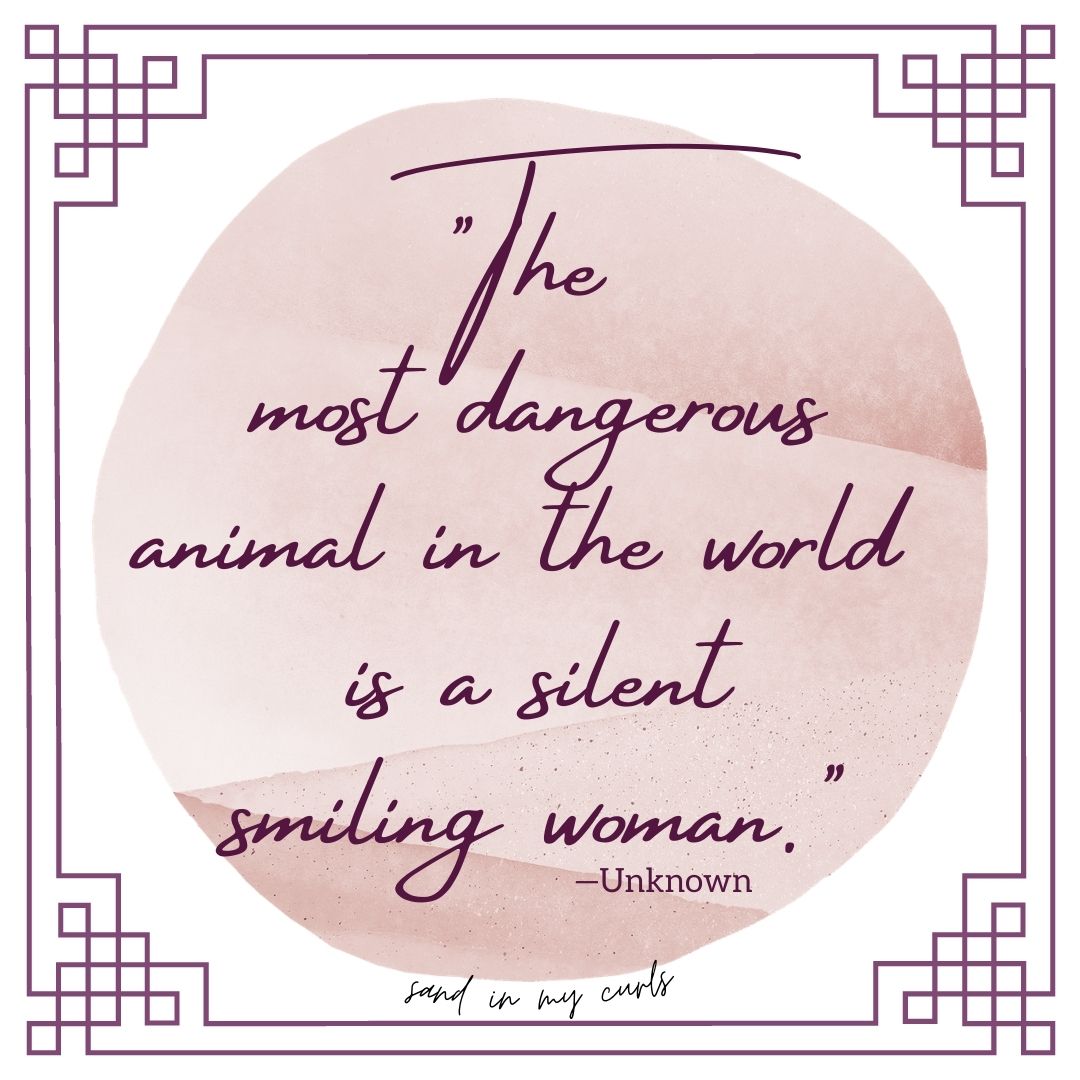 "You are either on my side, by my side, or in my f*cking way. Choose wisely."

―Unknown
Badass Feminist Quotes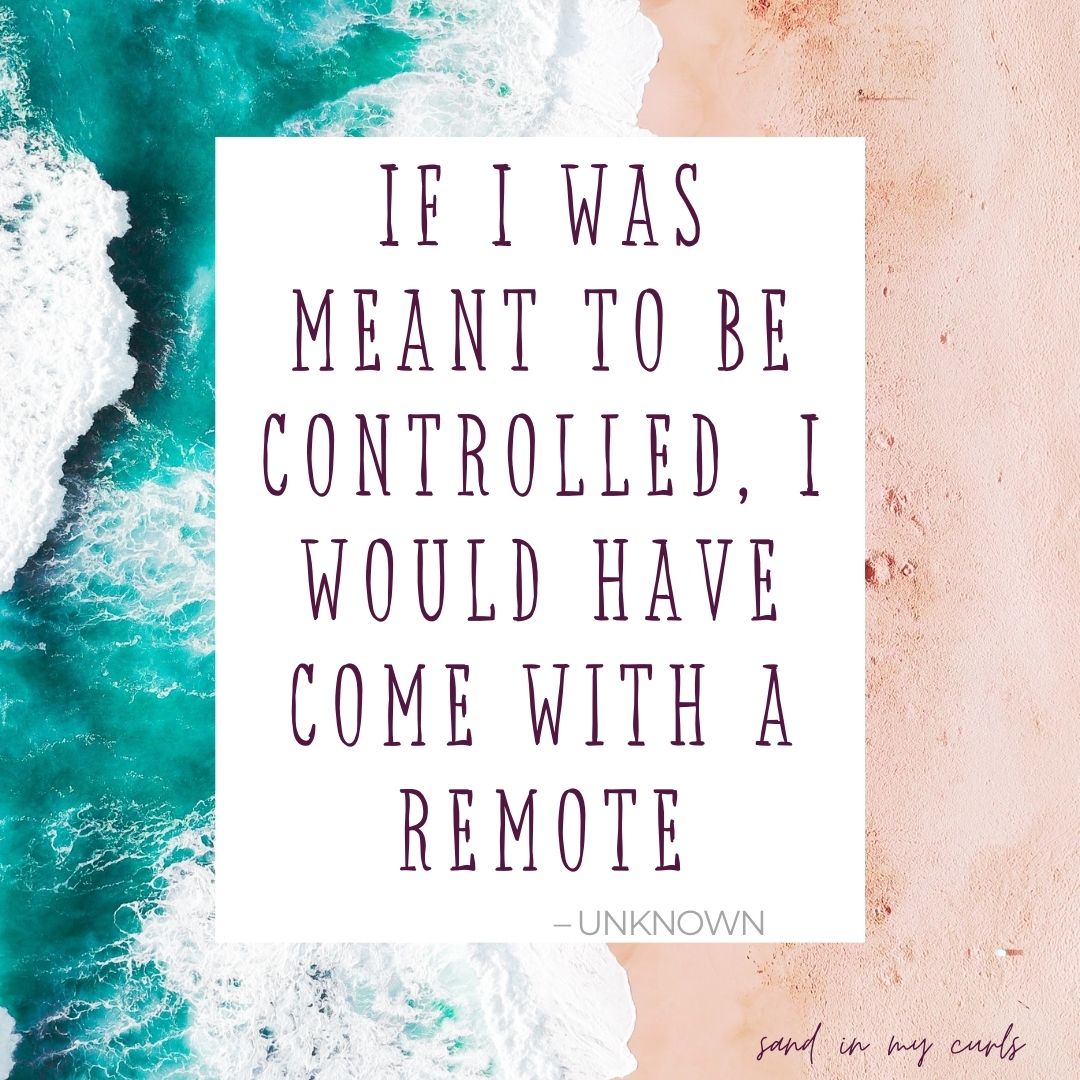 "A man does what he can; a woman does what a man cannot."

—Isabel Allende
"People call me a feminist whenever I express statements that distinguish me from a doormat."

—Rebecca West
What are Some Badass Quotes on Hard Work?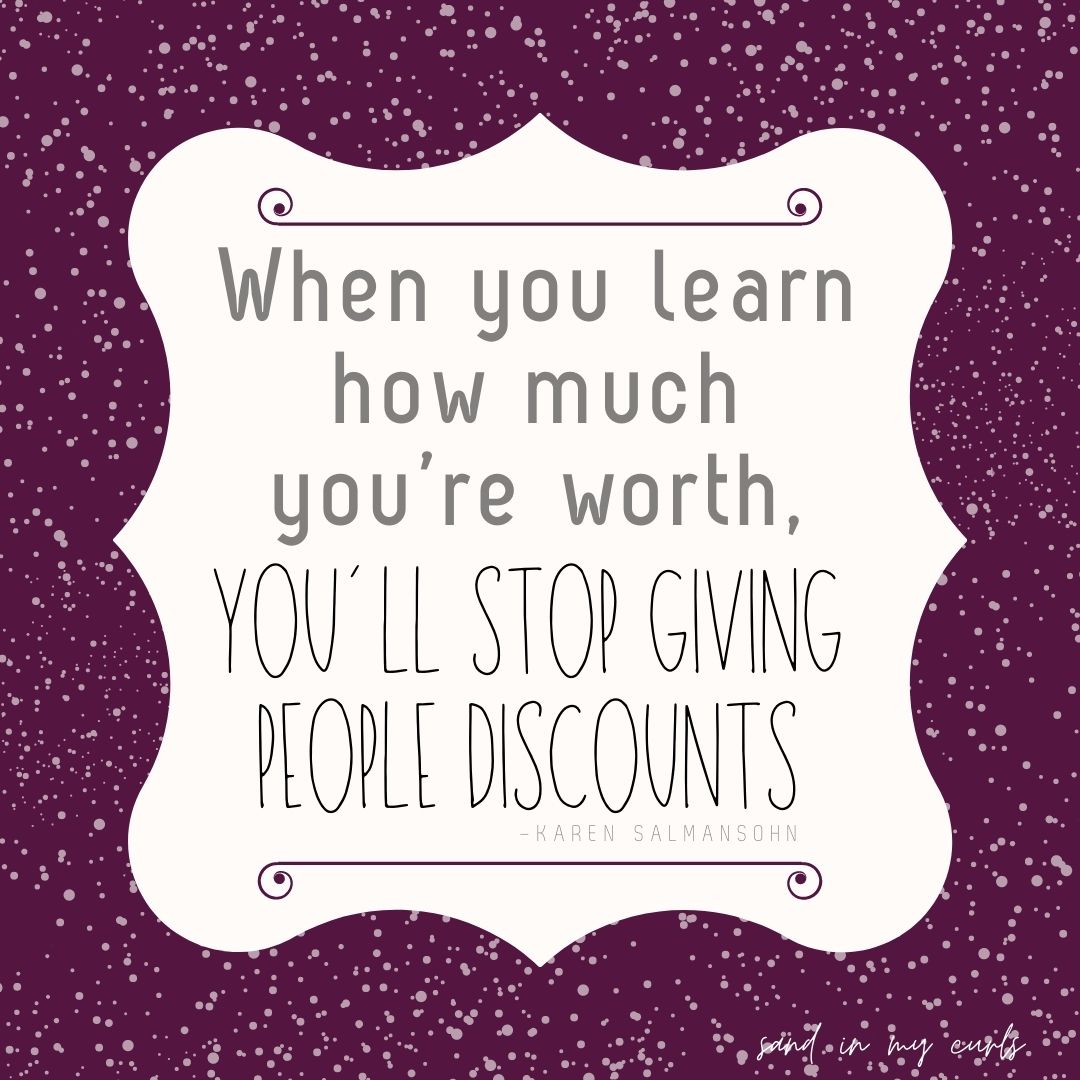 "Women have traditionally taken secondary roles to men. I want to be the boss not the secretary."

—Bianca Frazier
"Build your own dreams, or someone else will hire you to build theirs."

—Farrah Gray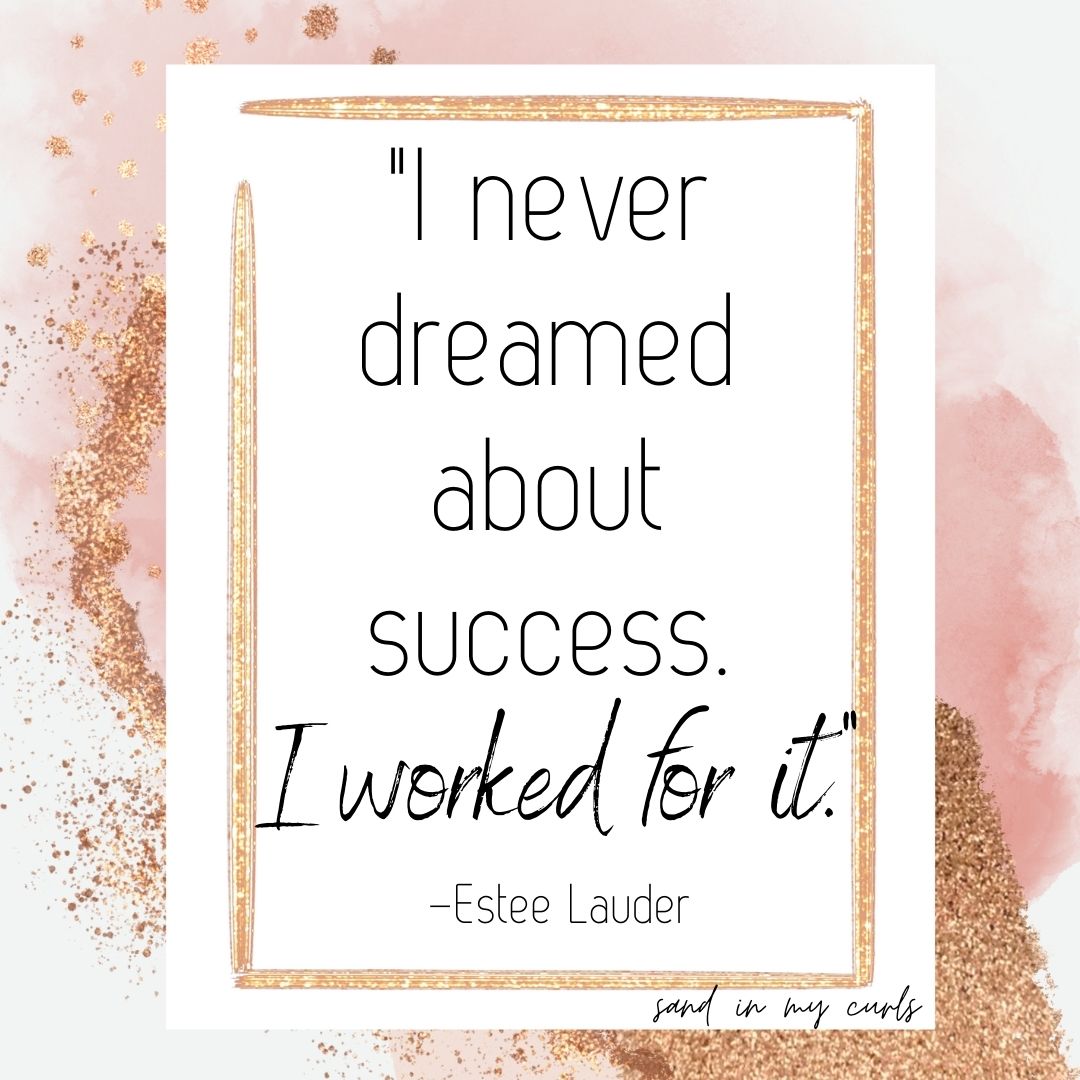 "A woman's best protection is money of her own." 

—Clare Boothe Luce
Quotes by Badass Men Who Love Badass Women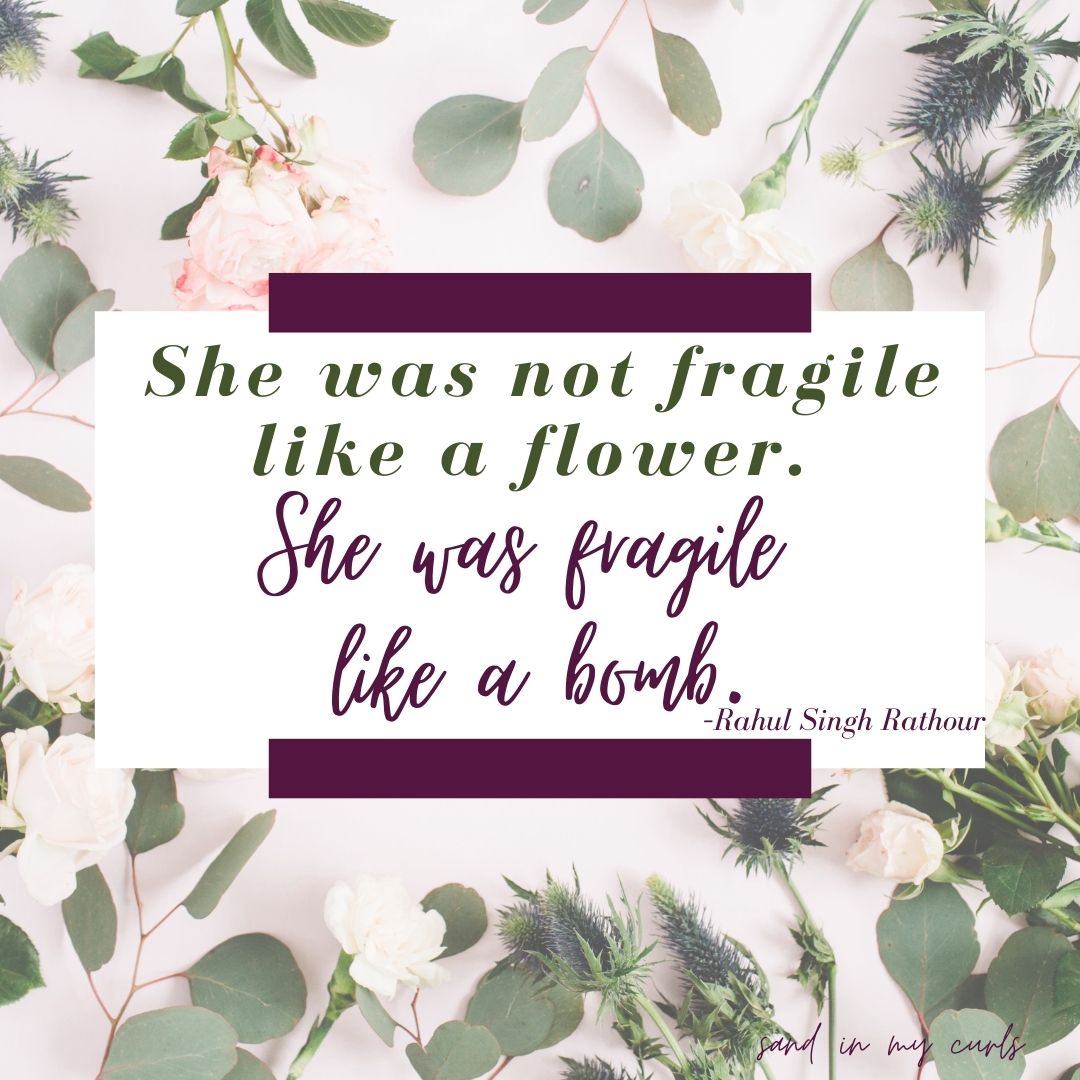 "Sometimes an angel, sometimes a hell-raiser, always a strong woman."

—R. H. Sin
"She never cared for the crown. She preferred the sword."

—R. H. Sin
My Badass Conclusion
Honoring your inner badass is so essential that Jen Sincero has a whole arsenal of books about how to be one. And they are great! Check them out.
Want to learn more about my badassery? Check out my Reverse Bucket List. Not trying to brag on myself because that'd be lame, but I've done some cool things!
Want to read some more cool quotes? Read my moving abroad quotes blog.
Feeling inspired by these badass quotes? Which one was your fave? Tell me in the comments below.
Want to save these quotes for later when you need some extra badass-mamajama quotes?
Pin it here!