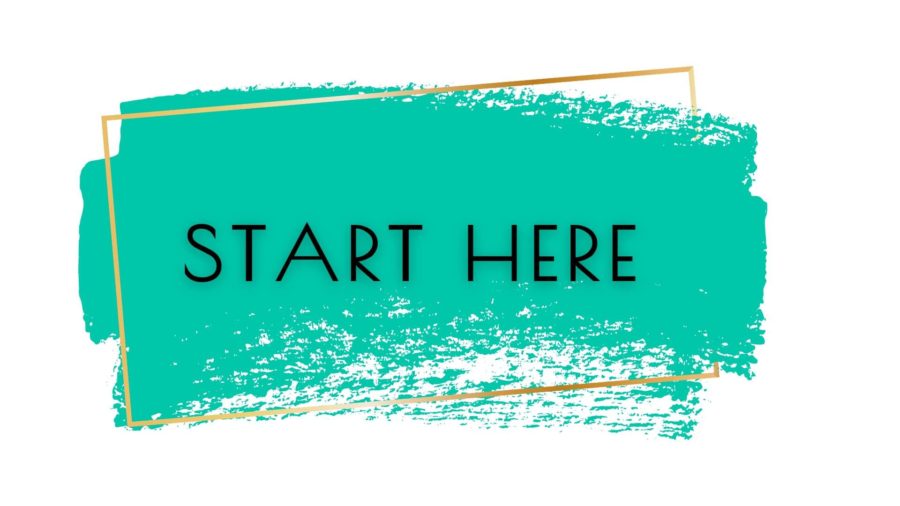 Wondering who I am?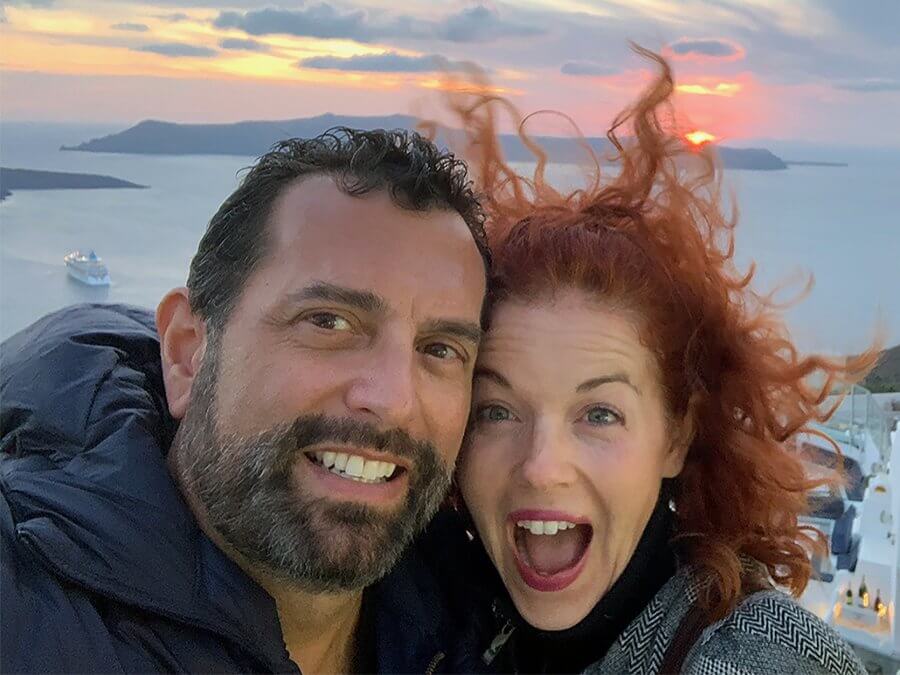 It's such a loaded question, and I have a zillion answers for it!
But the bottom line is that I'm just a regular girl living out my dreams of leading an abnormal life.
I have the absurd ability to be spontaneous yet cautious. I love flying by the seat of my pants but hate the results I get from doing it. I'm a walking conundrum. I never liked being a picket fence 9-5 kinda gal.
And so, in 2013, my hubs, Mark, and I took off on an adventure.
Mark was 48, and I was 39. We had what most people considered a perfect life. Ya know the kind: 2 cars, 2 businesses, a beautiful condo, and loads of love. Yet, we weren't happy. We were working ourselves to the bone and living for our vacations.
We felt pretty trapped by the American live-to-work lifestyle. And we were fed up.
So, we sold it all and moved across the globe to Penang, Malaysia.
We had two suitcases each.
But you know what we didn't have?
A clue!
We had no clue what the hell we were doing.
Don't do what we did.
We had a few years of monetary loss, fumbles, and struggles trying to figure out what the hell we were doing. But now, a decade later and with another cross-world move under our belts, we know exactly what to do. 
And more importantly, what not to do.
That's Where Sand in My Curls Comes In.
On my blog, you'll find practical, down-to-earth info about the realities of expat life. It'll help you avoid the mistakes we made and teach you how to handle the ups and downs of moving overseas.
Since we lived in Malaysia for nine years, there is a ton of info on the blog about life there and all the extraordinary adventures we get up to while living in Asia.
But now that we have moved to Puerto Vallarta, Mexico, you'll be seeing a lot more Mexico content.
How Can Sand In My Curls Help You?
If you are thinking about moving overseas and joining the ranks of the millions of expats around the world…
Don't.
Not until you read my blog. Not until you know the realities of what living overseas really means. It's brutal and rewarding. It's miserable and thrilling. It's a conundrum, just like me.
You don't have to make the same mistakes we made.
This blog goes through my struggles, my miseries, my ups, and downs. It's the reality of what expat life looks like.
But it's also the best thing I've done. And I love every emotional roller coaster minute of it.
What Sand in My Curls is NOT About
Sand in My Curls doesn't look at expat life through rose-colored glasses.
I don't pretend it's all unicorns and rainbows. Because that's a hot pile of dung that couldn't be further from the truth.
I don't glamorize expat life – this is the real deal.
Want more about me? Read more about my ridiculously fun (and stupid) adventures.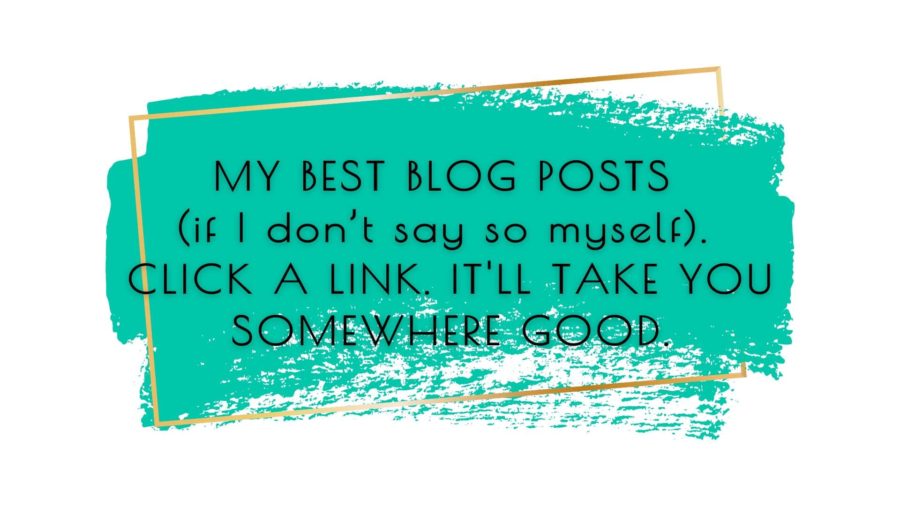 Posts About the Reality & Truths of Expat Life
Going Away Gift Guide: Saying Goodbye Sucks, Don't Buy Gifts That Suck Too
5 Stages of Culture Shock (AKA 5 Phases of the Expat Journey)
Lessons I've Learned from Living Abroad
My Moving Abroad Regrets: How to Learn From My Mistakes
Expat Life: How to be a Happy Expat
Fun Things About Malaysia
12+1 Reasons to Visit Malaysia 
27 Of The Most Interesting Facts About Malaysia
Malaysian Legends and Folklore that Could Rival Disney's Best Tales
7 of the Best Malaysia Books to Leave You Breathless
25 Dos and Don'ts in Malaysia to Make You a Better Traveler
Practical Stuff About Malaysia
Healthcare in Malaysia – Everything You Need to Know
Cost of Living in Penang: How to Budget for Expat Life
Moving to Malaysia? This is How to Pack
Malaysian Supermarket Tour: What Shopping is Like & What $20 Buys You
Apartments for Rent in Penang: What You Need to Know
Posts About Expat Life in Malaysia
Pros (and Cons) of Being an Expatriate in Malaysia
Best Places to Live in Malaysia for Expats, Digital Nomads, & Retirees
Living in Penang – Pros and Cons of My Island Life
Q & A Sesh with Your Girl in Malaysia (Me)
Answers to All Your Burning Questions About Moving to Malaysia (Part Two)
Expat Stories from Around the World
Expat Interview: French Lifestyle Through the Eyes of an American
Living in Croatia: What Life is Like for an American Expat
Expat in Denmark: Is the Lifestyle All it's Cracked Up To Be?
Expat Interview Series: When it's Time to Go Home
Travel Tips and Guides
The Coolest Places to Go in Malaysia
Malaysia Short Getaway: 17 Unique Places for Your Next Staycation
My Ultimate Penang Itinerary: What to Do in Penang in 3 Days
Kota Kinabalu Itinerary: The Ultimate 5 Day Adventure Guide 
Best Areas to Stay in Phuket–A Complete Travel Guide
6 Days in Sri Lanka: Safari, Surfing, and Sacred Sites
The Ultimate Langkawi Itinerary
Which Island is Best for a Short Getaway in Malaysia: Langkawi, Tioman, or Perhentian?
Top Things to do in Paros, Greece
Travel (Mis)Adventures & Personal Stories
8 Things I Hate About America (as an American)
7 Things I Miss the Most About Living in America
Should I Stay Or Should I Go? (It's Not Just a Clash Song)
2020: a Look Back & a Look Forward
14 Days in Captivity: My Life During the Lockdown
Honest Advice for Working from Home (Day Jammies are Totally Acceptable)
Why You Need a Reverse Bucket List
Quotes, Reviews & Other Fun Stuff
55 Badass Quotes from 55 Badass Women (plus a few from very smart men)
15 Moving Abroad Quotes that Will Inspire You to Chase Your Dreams
Cheong Fatt Tze – Blue Mansion: Should You Stay There?
Step Back in Time in Penang's Most Eclectic Heritage-House Airbnb
Lone Pine Hotel: Review of a Boutique Hotel on the Beach
Food and Drinks Around the World
The Best Hawker Food in Penang: How to Eat Like a Local
Best Hidden Bars in Penang (for a Date Night) 
Best Places to Eat in Penang on a Date Night
How to Eat Your Way Through Luang Prabang, Laos 
How to Eat Like a Boss in the Greek Islands 
Home Exchange Info and How To's
How to Complete Your First Home Exchange in 7 Easy Steps
Learn from Our Mistakes Before Your First Home Exchange