Last Updated on February 21, 2023 by Kirsten Raccuia
Sadly, for most Americans, affordable healthcare is a joke. And top-quality, affordable healthcare is even more laughable. It's one of the reasons some people move out of the country. It's not why we moved, but it's certainly a benefit that healthcare in Malaysia is affordable, and the quality of care is outstanding.   
When people think about moving to another country, healthcare is one of the most important factors. The International Living Global Retirement Index consistently ranks Malaysia in the top 10 places to live overseas, with healthcare as one of the top-ranking factors. This year it received 93 points on a scale of 100.
The index doesn't just apply to retirees; the factors it ranks are a wealth of info even if you are a digital nomad planning a few months somewhere.
I know many of you are thinking about moving here and are curious about what healthcare in Malaysia is like. So, here are the deets – everything you want to know, and probably some things you don't, but you're about to learn anyway.
Healthcare in Malaysia: Best Attributes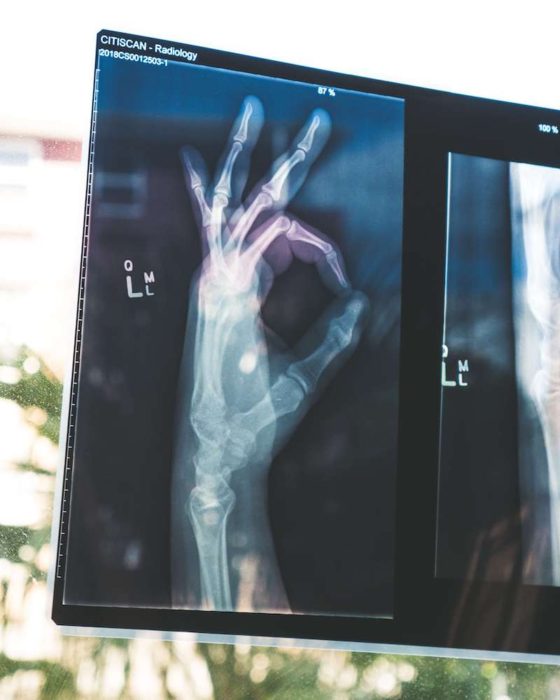 The thing about healthcare in Malaysia is that it consistently goes above and beyond the standards we expected when we moved here. Even coming from the US, where the benchmarks (and bills) are incredibly high, I have never once felt like the medical care here is a notch below my snooty American standards. Not once. 
Everyone has access to healthcare in Malaysia – affordable, quality care.
English Speaking Doctors
It's all good to live in a beautiful country, soak in all the culture, and eat all the food until you have to go to a doctor for something and you can't communicate.
Been there – done that when we were in Phnom Penh, Cambodia, and I got bitten by a poisonous spider.  
As the poison flowed into my foot, it started turning red, and within an hour, the rest of my leg followed suit. We knew we had to find a doctor quickly. Off to the clinic we went, only to find we were in a bit of a predicament. Without seeing me, Dr. Quack showed up wearing scrubs and ready for surgery, except he didn't speak English, and my Khmer leaves a lot to be desired.
After a quick game of charades (I play an amazing biting spider, in case you're wondering), he lanced open my toe and removed all the poison and eggs.
Then he squirted an entire tube of antibiotic cream on my big toe. No joke. The ENTIRE tube. And he used the whole roll of gauze to wrap my big toe and foot. I limped out of there with an oversized bandage and medicine squishing out every time I took a step. It looked like I stepped in mayo and was leaving a trail everywhere I went.
We immediately went to a pharmacy and bought a new tube of cream and redressed it ourselves.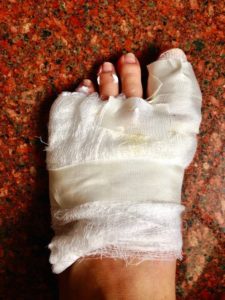 Anyway, I digress. All that to say, you need to communicate with your doctor, and having a translator isn't always an option. And google translate sucks.
All the doctors in Malaysia speak English.
Actually, almost all the people here speak English, which makes life pretty easy. No need to worry about going to the doc for a sore throat and having them tell you to drop your pants for the consultation. While that may be fun for some, and you know who you are, it's not for most of us.
World-class Healthcare and Standards
Most of the doctors here were trained in America, the UK, or Australia, so not only do they speak English, the level of care is up to Western standards.
The hospitals here are very impressive. There are seven hospitals in Penang and even more in Kuala Lumpur. The golden standard for measuring healthcare organizations around the world is the Joint Commission International. Hospitals that are JCI accredited are leaders in quality healthcare and safety.
Penang has three JCI hospitals: Gleneagles, Penang Adventist Hospital, and KPJ Penang Specialist Hospital.
I've been to the first two and several others that aren't JCI accredited, and they were all well above my expectations.
Kuala Lumpur also has many JCI accredited hospitals, as does Malacca and Johor, so you'll have plenty of choices. 
Personally, I never knew about JCI until we moved here and started a medical tourism biz. It may be the golden seal of approval, but I can assure you that any of the hospitals in Penang that I have been to are of the highest quality and standard. I would have taken my gramma to any of them for treatment. That's how top notch they are.
There is a reason why Malaysia ranks 93/100 on International Living's Index.
Public and Private Healthcare in Malaysia: Pick Your Poison
Ok, maybe that's not the best adage, but what I'm saying is you get to choose from public or private hospitals. There is a two-tier Malaysian healthcare system: government-run universal healthcare and a co-existing private health care system. The public hospitals are cheaper, but we choose private hospitals.
Even though we pay out of pocket, we find the private hospitals very affordable.
If you are looking for a private hospital in a particular area, the Association of Private Hospitals of Malaysia has a list.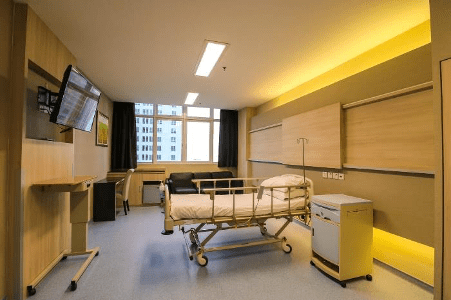 A Quick Note on Malaysia Health Insurance
We have a local policy that covers us up to about $300,000 per year, which is a lot for Malaysian medical treatment, unlike in America. It's not for doctor's appts; it's for hospitalization only.
It costs Mark $738 and me $468 per year.
Before Covid, we had another worldwide policy for our travels that was $193 per person per year.
A Multi-faceted Approach to Healthcare in Malaysia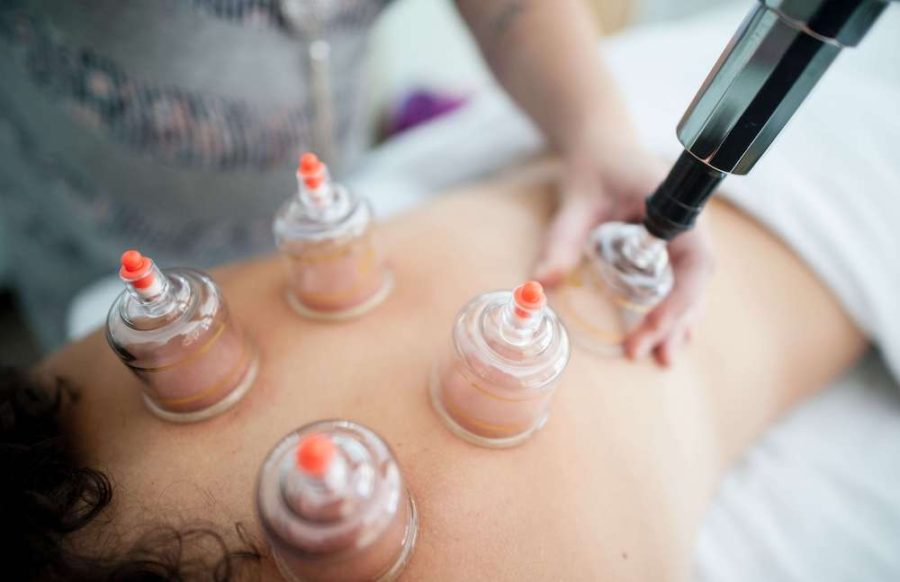 Living here means we get the best of both worlds when it comes to healthcare. We can seek out Western medicine or choose Eastern modalities, or a combo of both.
Affordability and Malaysia Healthcare Costs
A doctor's clinic visit will run you anywhere from $12 +
Specialist $25+
Dental cleanings and fillings at a very high-end office: $30+
If you are admitted into a private hospital, an overnight stay will cost roughly $95+ for a private room, depending on which hospital you choose.
Drug costs are very low here. Somethings are easier to get than others so if you are on special meds, check that they are available here. To give you an example of prices: Zyrtec is ¢0.23 per tablet, the generic is ¢0.12 per pill, generic Zolpidem (Ambien) is ¢0.87 a tablet.
I had a major sinus surgery here. I spent a couple of days in a private room and was very well cared for. The total bill? $1700USD. That same surgery in the US would have had at least another zero on the end. At least!
To find out more about what else is super affordable in Malaysia, read my Cost of Living article.
Doctors Who Care
It's more than communications and affordability that makes healthcare in Malaysia so world-class. It's also about the quality of care and the medical staff. The doctors here are very attentive. They are not restricted to 15-minute appointments; they will spend as long as it takes with you to figure out your needs.
I've never felt hurried or like I ask too many questions – and I ask a lot of questions, just ask Mark.
There is never a rush; they fully listen and take a genuine interest in healing their patients. Imagine that! It's very refreshing.
Medical Equipment in Malaysia
One thing that impresses me over and over is that the private hospitals I go to have the latest and greatest state of the art medical equipment and technology. From 3D mammography to AI, the hospitals here are on top of it!
Overview: How to go to the Doctor
So, the thing about going to the doctor here is that you have a few options.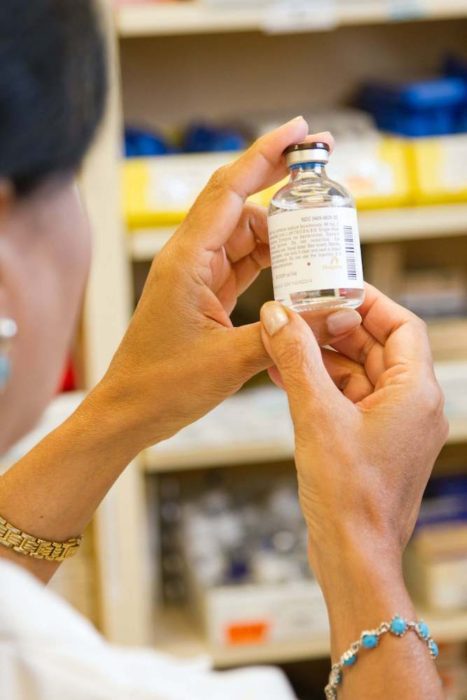 Pharmacies
If you just have a minor stomachache, your first line of defense is the pharmacy. Like in the US, they are very well educated, informed, and speak English. 
Clinics or Stand Alone Doctor's Offices
But let's say that stomachache is now runny tummy, and it's time to see the doctor. Head over to the local clinic or stand-alone doctor's office. These are general practitioners and are every bit as good as the hospital docs but have decided to make their own clinic instead of having an office in the hospital.
When you go to any clinic, you'll give them your info, they'll give you a number, and you wait your turn. That's it.
These clinics are usually small, and you can get assistance within an hour or two depending on the line. They also have a pharmacy on-site, so you will leave with the meds needed.
Specialists
Using that same example, let's say your runny tummy is not getting better, and you want to see a gastroenterologist. You can do some research to find a gastro specialist or choose a hospital and give them a call. You can just show up and be seen, but I always call ahead. It's that easy.
You'll register at the hospital's front desk, tell them which doctor you want to see, and just like in the clinic, you'll get a number and wait your turn. No referrals needed.
While you are there, if the gastro guy needs some lab work or scans done, that also happens right away. The specialist's nurse will walk you over to the lab and get you a number. Just sit and wait your turn.
There may be a lot of waiting, but everything happens in one day, and most of the time, you can get your results on the same day. You get to see the doctor of your choice on the day of your choice. Not bad, eh?
The system is very efficient, and I think the US could learn a lot from the system here.
Emergency or Critical Care
So now, let's say you have a high fever along with that runny tummy, and you need more critical healthcare. Go to the ER of your choice. Here it's called the A & E or Accident & Emergency department. Get the care needed immediately, as you would in the US. It's basically the same but without the extortionate bill. 
Ambulances
The one thing that bothers and worries me, is that if there is an emergency, it's best to get yourself to the hospital. Dialing 999 (911) won't do you much good.
I'm told that most ambulances aren't well-appointed and will bring you to the general public hospital. However, if you are unable to get yourself to the hospital, it's best to have the nearest hospital's ambulance number so they can get you. In my opinion, it's the biggest weakness of the Malaysian healthcare system.
Dentistry in Malaysia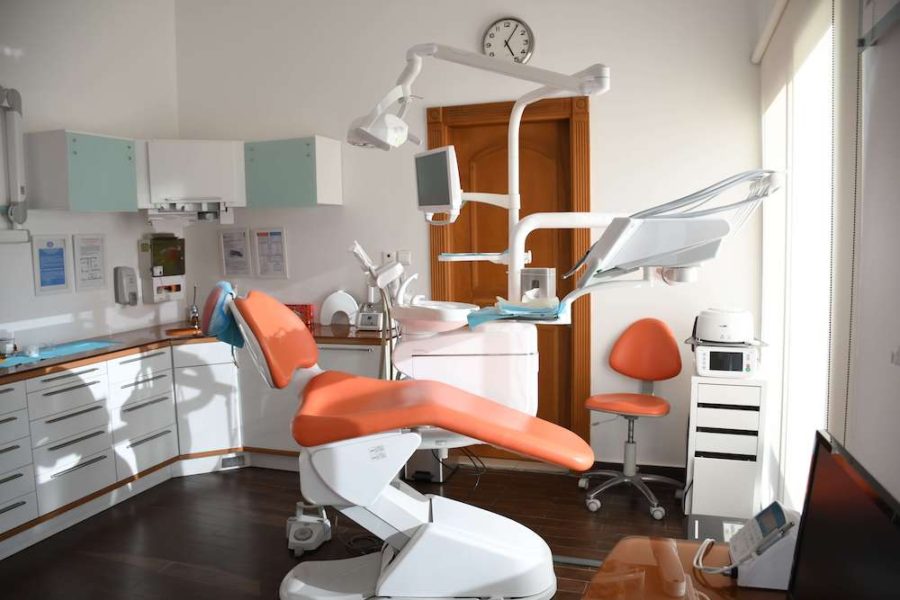 Just like the medical care in Malaysia, dentistry is world-class. I was shocked to see how state of the art the dental technology was when we first moved here. I've only been to one dentist and have been extremely happy with him, his gentle care, his staff and the entire dental process.
A Sidenote About Bedside Manner
Not every doctor has the bedside manner that we are used to in the US. Some do, and some don't. Malaysians tell it like it is, and sometimes subtleties fly out the window. It doesn't make them less of a doctor. It just makes them less of a wordsmith.
The Final Bill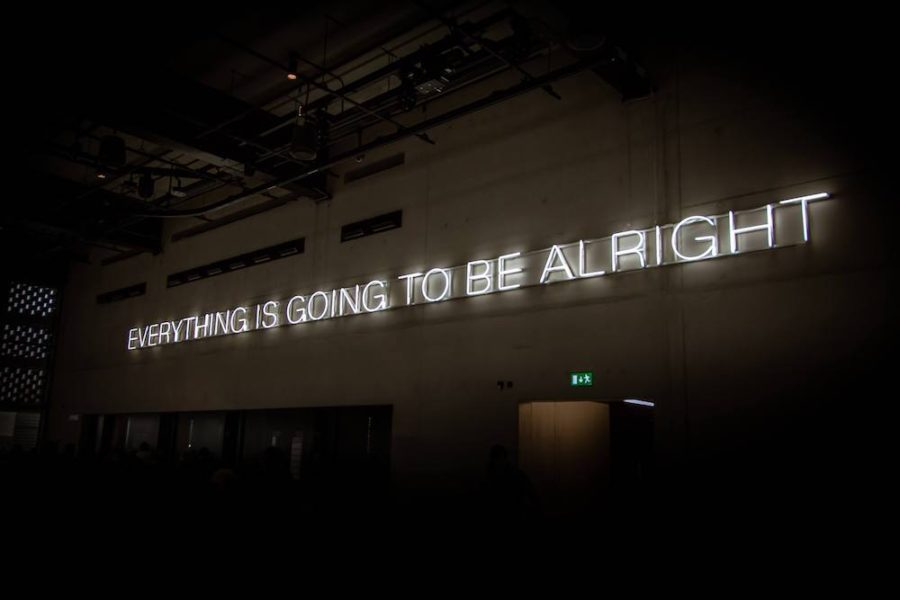 Every year, people from all over the world come to Malaysia for healthcare. Not just people from neighboring countries and those with low healthcare standards. I'm talking about people from the UK, Australia and Hong Kong. It's why we started a medical tourism biz here; the care is that good.
Access to affordable and high-caliber healthcare is one of the things that can improve your quality of life, and Malaysia has it in spades. No need to worry about going into debt for a doctor's appointment or a hospital stay. It's premium healthcare for pennies on the dollar.
Now you know what healthcare is like in Malaysia, let me know in the comments below if you have any questions that I didn't cover here.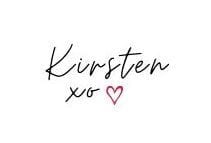 Save this important info in a safe place by pinning it in Pinterest: