Last Updated on July 18, 2021 by Kirsten Raccuia
As you can imagine, I'm a sucker for a good blog. But I'm also super critical about what blogs I read. Because let's face it, there's a lot of crap out there. And no one's got time for crap! So, when I started thinking about this post, it was easy for me to write about my fave expat bloggers.
They are the ones that I read, get inspo from, and regularly use for fact-finding. And I can't keep all the best expat websites and best bloggers to myself.
That'd be selfish.
It's like when you find the best cookies, you don't hoard them all for yourself. You share them. So, that's what I'm doing, sharing all the expat blogger-y goodness I love. Let's dive in…  
Young Adventuress – best expat blogger for New Zealand info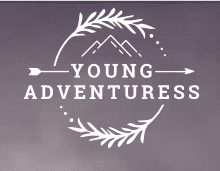 Liz, aka the Young Adventuress, is a girl after my own heart. She's one of the first living abroad blogs I ever read.
She's an American living in New Zealand and has been for years. Her first foray into expat life was in Spain, which she wrote about hilariously.
I started reading her expat blog solely because I fell in love with her down-to-earth and in-your-face writing style. Truthfully, New Zealand has never been a place that I've wanted to live, visit yes, live not so much. But I consistently read what she writes about because she's so real. And although we've never met, I do believe we'd be fast friends. Not to mention it's one the most entertaining blogs to read because she's honest, raw, and tells it like it is.
That being said, if you're curious about living in New Zealand (or not), she's got all that and more.
Expat Child – one of the best bloggers about life overseas with kids and all it entails

Carole has multiple sites as well as a podcast, all packed to the gills with great info.
She doesn't focus on one country. Her expertise is in the moving and living part. Not the where to part.
Her Expat Child site is one of the best expat family blogs out there. She goes into things like telling your littles about the move and finding the right schools, to financial and legal advice. If you're like me and don't have kids, there is still a lot of very relevant info, so don't let the name scare you off.   
If you aren't sure where to start, just dive in. There's a lot to learn.
Sol Salute – best expat blogger in Argentina

Erin from Sol Solute is an American expat living in Argentina. She's lived in Spain and the Virgin Islands before settling down (a bit) in Argentina.
She's a Texan and her heart is definitely still there, but she loves her home and expat life in Argentina. So, she writes about it all.
If you're curious about life in Buenos Aires for a long-term expat, she's got you covered. And like me, she doesn't sugarcoat things.
She also spills all sorts of travel tips for multiple countries in South America and wherever else she's off to these days.  
Two Expats Mexico – best expat bloggers for real life Mexico advice

Two Expats Mexico are an American couple living in the Riviera Maya since 2015. They have loads of posts about the essentials of moving there – topics like immigration and customs, real estate, taxes etc. Some are blogs, and others are videos.
Still, they have loads of info for anyone curious about life in Mexico, not just Riviera Maya.
It's not just the essential how-to-move topics they cover. They also talk about real life, their opinions, their cost of living. It's a fab site for all things Mexico.  
Oui in France – best blog about everyday French life & beyond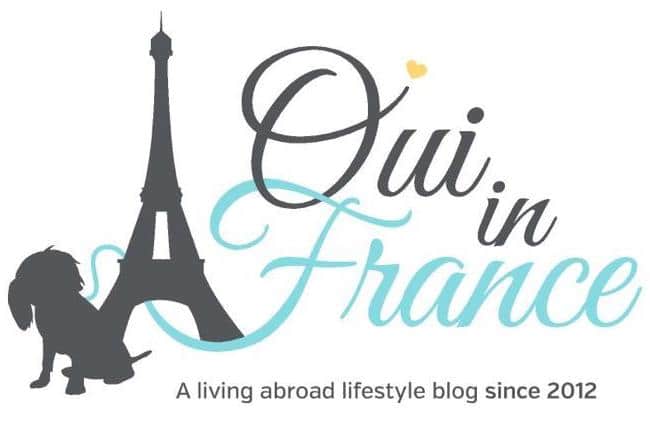 Diane from Oui in France is a living abroad lifestyle blogger who has lived in the Loire Valley since 2012.
On her blog and YouTube channel, she delves into a wide range of topics she's passionate about. Things like French culture, language and travel. And the trials and tribulations of living in France.
Diane also covers things like fitness, her feisty little pup Dagny, and even her French hubs make an appearance every so often.
Her videos are impressive if you're curious about daily life in France – behind the scenes of pharmacies, bakeries, and doctor's appointments. She covers it all.
Two Weeks in Costa Rica – best expats blog for travel & life in Costa Rica

If Costa Rica is your dream, you're not alone.
Jennifer and Matt from Two Weeks in Costa Rica fell in love with the country on their first trip and then decided to make it home in 2013. Since then, they've written books about it, created a travel agency, and had two kids. The good thing is they talk about it all on their blog.  
If you are just looking for a trip there, they'll help you with all things travel-related. But if you want to move there, they have lots of info about living in Costa Rica.
Julie Dawn Fox in Portugal – best expat blog for life and travel in Portugal

Julie Dawn Fox in Portugal is a British expat blog about life in… you guessed it, Portugal. She's been living there since 2007 and knows the country inside and out. She not only writes about "discovering Portugal from the inside," she'll help you plan your trip. And since they've been living there for so long, there's a section on her blog about living in Portugal. It covers things like moving there, driving there, and how to order food. Ya know, life's essentials.
Our Year in Bali – best expat blogger if you're planning to move to Bali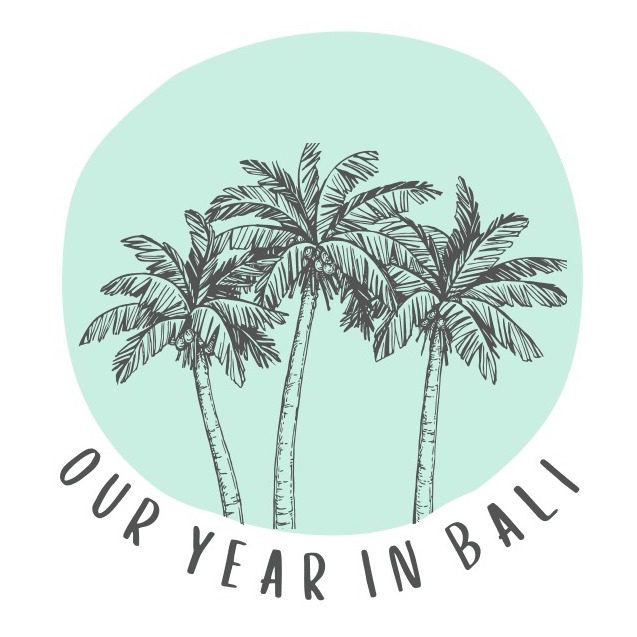 Our Year in Bali started when Simone and her fam moved there from Australia for a couple of years. They experienced expat life to the fullest and decided to create a service that she wished she had before moving.
They offer a Move to Bali consulting service that covers all the practicalities a family needs when relocating to the island. Depending on the type of service package you choose, they offer:
vital checklists
considerations when renting a villa
info about hiring staff
relocation items
a yearly family budget
essential contacts
a 40-page living guide
phone, video and email support
The website is also full of great information to give you insight into how other families live in Bali. It's chock full of tips, inspiration and motivation.
Inspired by Croatia – best expat travel blog for all things Croatia

Olivia from Inspired by Croatia is another American expat blogger who moved to Croatia by accident. She went in 2014 for a short stint and never left. Her blog helps people plan trips and travel throughout Croatia's leading tourist destinations and the hidden gems that aren't in the guidebooks. In addition, her photos are stunning.
She's a fabulous resource for expats planning to move there as well as digital nomads who are looking into Croatia's digital nomad visa.
Nomadic FIRE – one of the coolest blogs about living an unconventional lifestyle

Marco is a total proponent of the FIRE movement. Never heard of that? No prob, let me explain. FIRE stands for Financial Independence Retire Early, and that's just what he did… after a lot of hiccups and bumps in the road.
His site has vital info about loads of countries from expats, digital nomads, and FIRE movement devotees who are already on the ground. In addition, he's got cost of living articles, expat health insurance posts, and how to reinvent your retirement without waiting until you're 65 to do it.
Nomadic FIRE is one of the best blogs about life and how to actually live it instead of waiting until your retired to start living.
Share the Love – the best expat blogger to empower women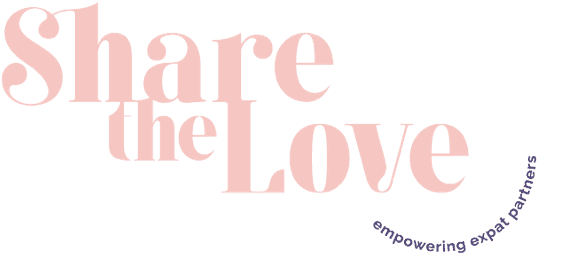 Kate has been an expat on and off for years, but she started Share the Love when she was the "dependent" expat partner. In her struggles, she found that only 20% of female expat partners work while abroad (the same goes for couples here in Malaysia).
So, all these successful working women have to turn that side off because they aren't allowed to work, or they have to find a job overseas, not an easy task. Not to mention, the shocking term "trailing spouse." What do you think happens to their mindset and confidence?
That's where Kate steps in. She is a coach and a consultant, plus she created a mastermind for ambitious expat partners. She's the real deal.  
So, Share the Love is an expat blog of a different kind. It's not about moving to or living in as much as it's about empowering expat women to reinvent themselves while overseas.
The Wrap Up
Now you know all my faves, from expat blogs about France to the best blogs about living in Mexico. All totally different and each one absolutely fascinating.
Who are your fave expat bloggers? Tell me in the comments below so I can check them out. Who knows, I might even add them to this list.
LOVE THIS? SHARE IT!